STARESSO Travel Portable Espresso Machine
Your Best Travel Portable Coffee Maker, Any Time, Anywhere
Sale price
$79.99
Regular price
Unit price
per
Product Description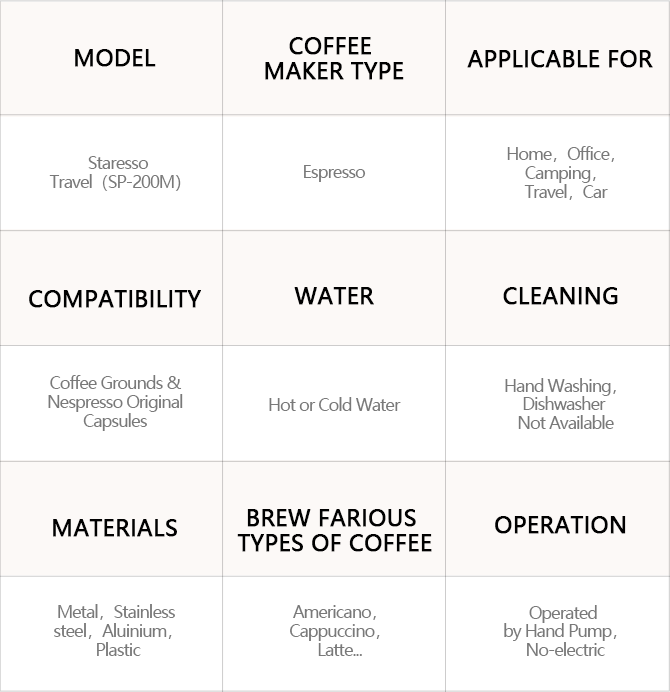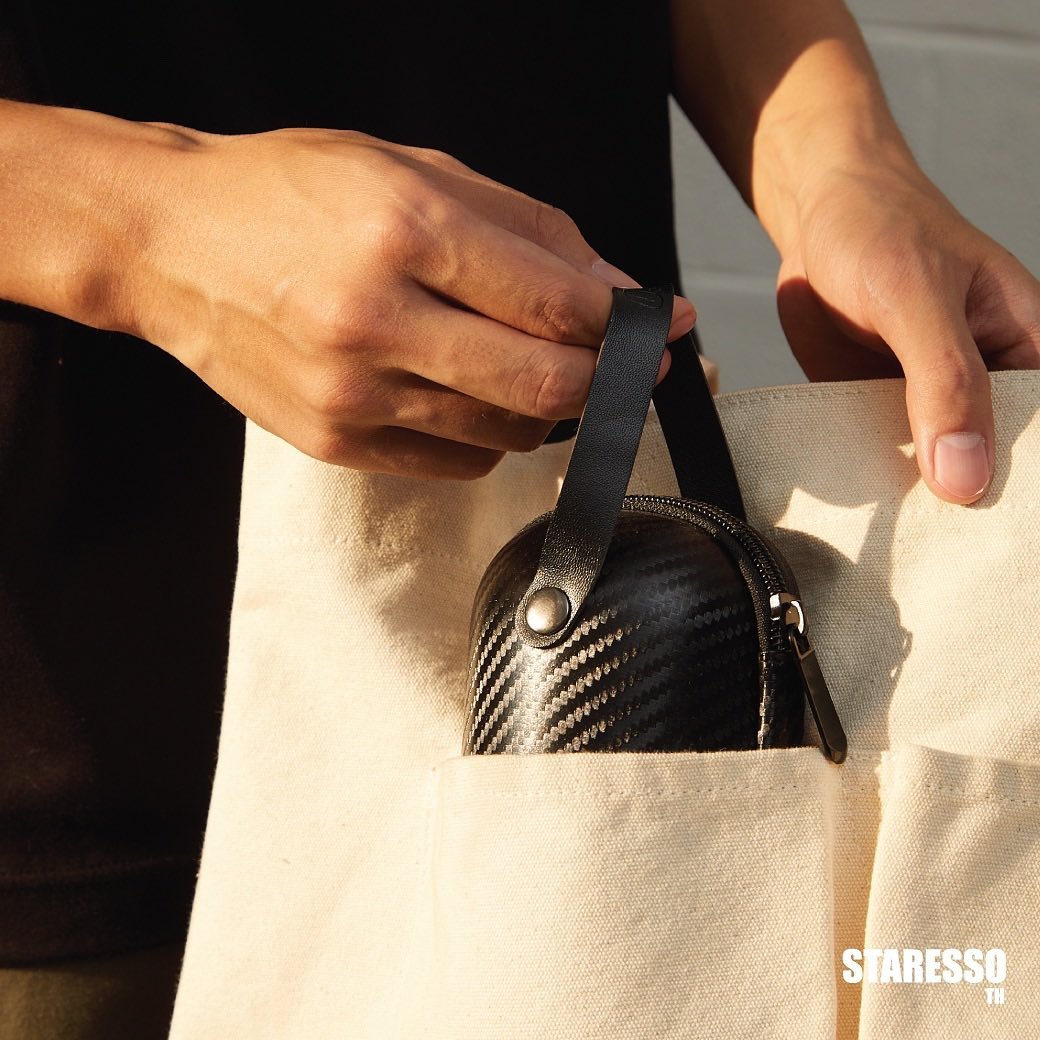 Compact and Portable Coffee Maker for Your Travel
Staresso travel coffee maker does not require any power supply, plus the high-quality and sturdy material can be safely put in the backpack, perfect for travel, camping, hiking, fishing, picnics or outdoor activities, and brew a fresh coffee anytime, anywhere.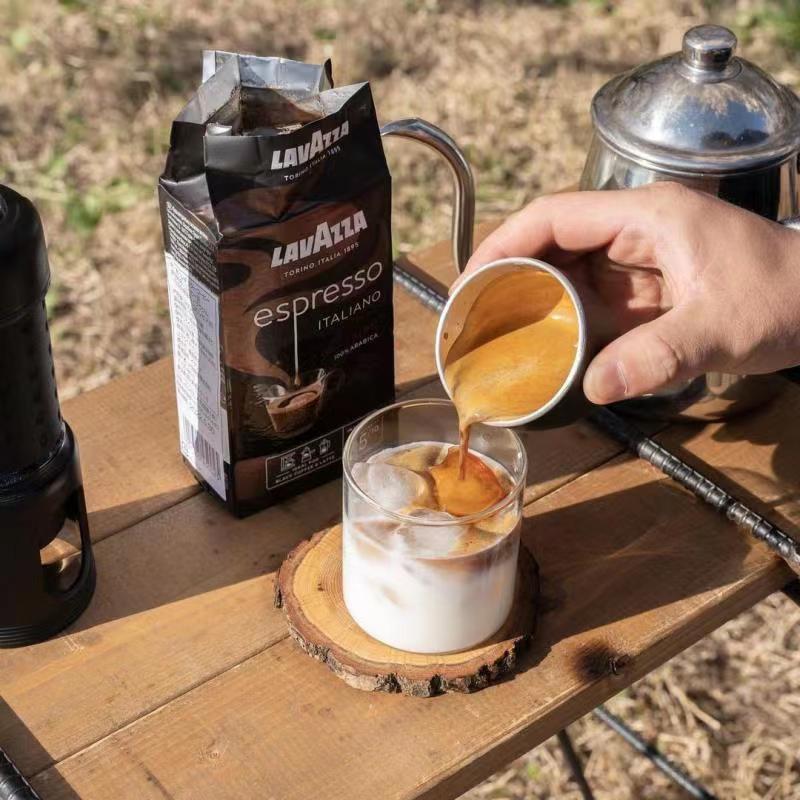 Rich and Smooth Espresso On-the-go
STARESSO travel coffee maker compatible with Nespresso original capsules and ground coffee, which is allow you to brew a delicious cup of espresso anywhere, anytime. Add your favorite capsule or coffee grounds, water, and pump the travel coffee maker, you will get a perfect cup of espresso.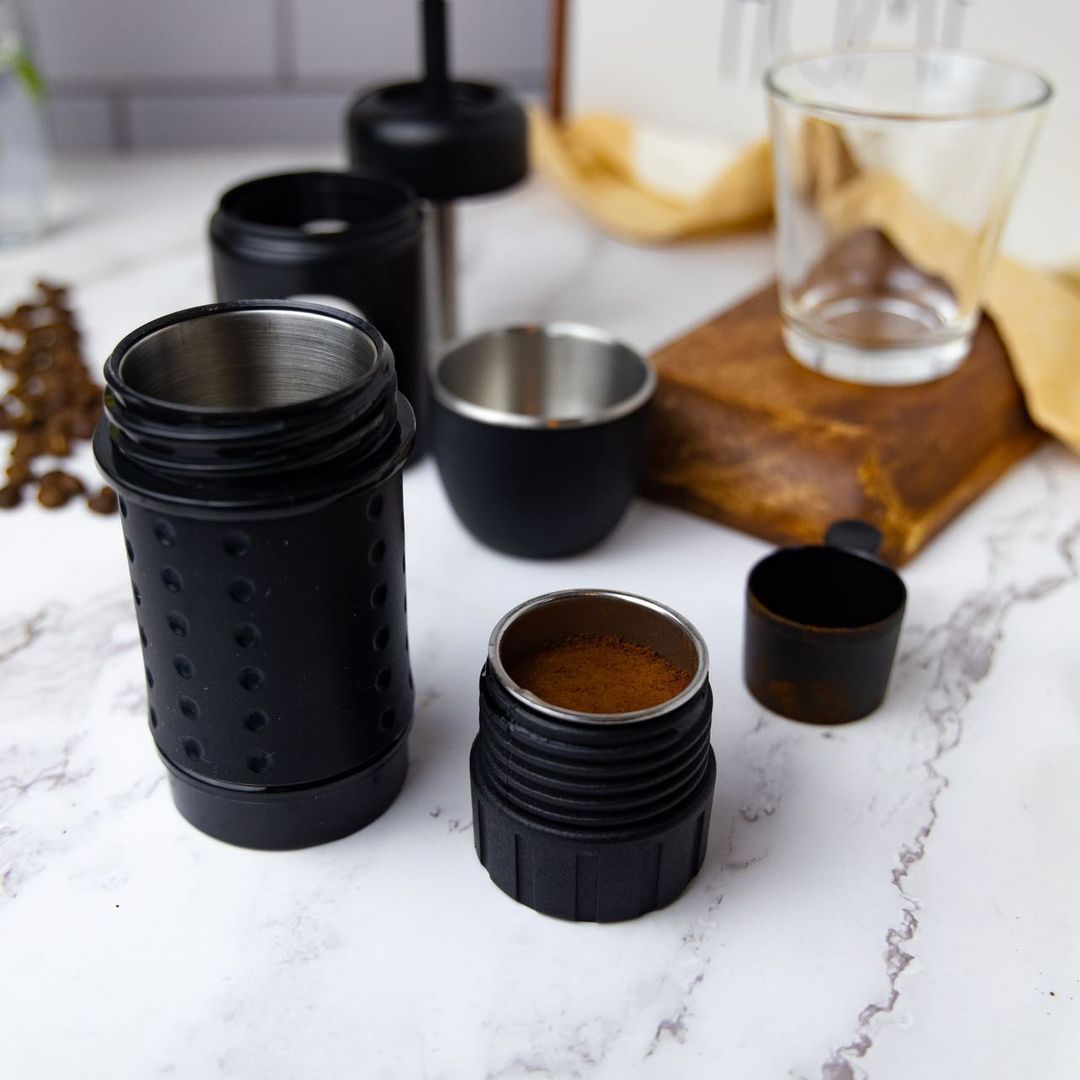 Easy to Use and Clean
With its simple and intuitive design, the Staresso portable espresso machine can be operated by anyone. With the newly patented pumping system (gives 15-20 bar pressure), you can make espresso effortlessly. Removable design, all areas are fully washable, simply rinse with water and you can pack away the travel coffee maker.
FEATURED ON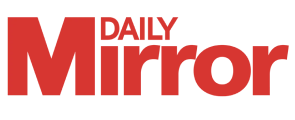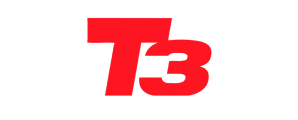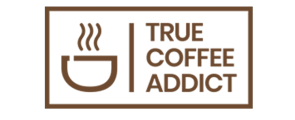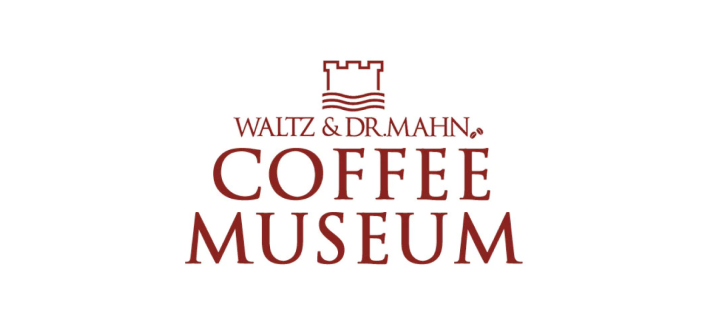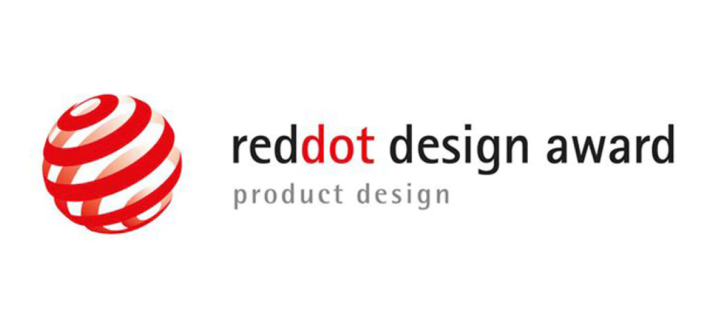 Awards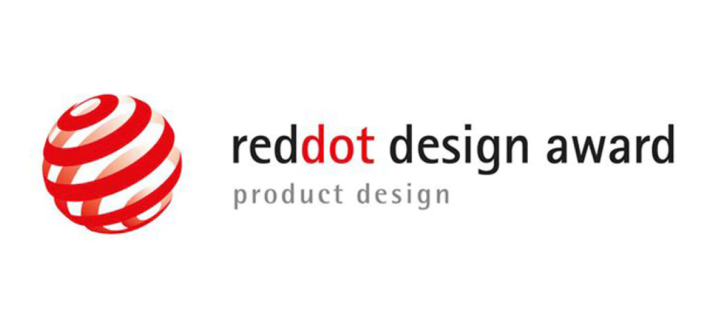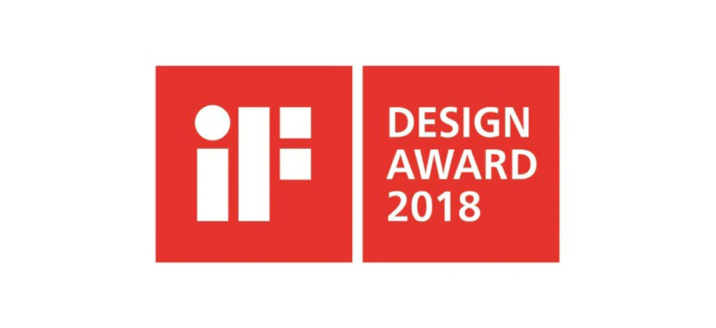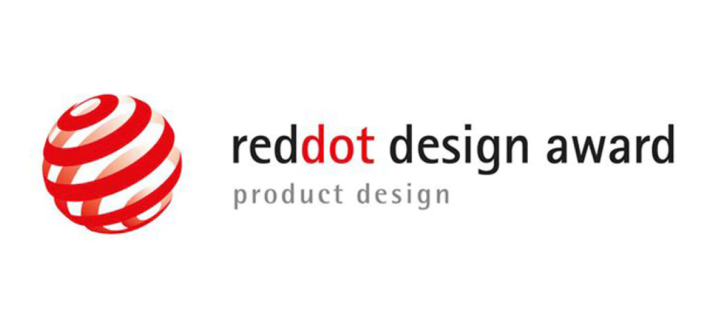 Specification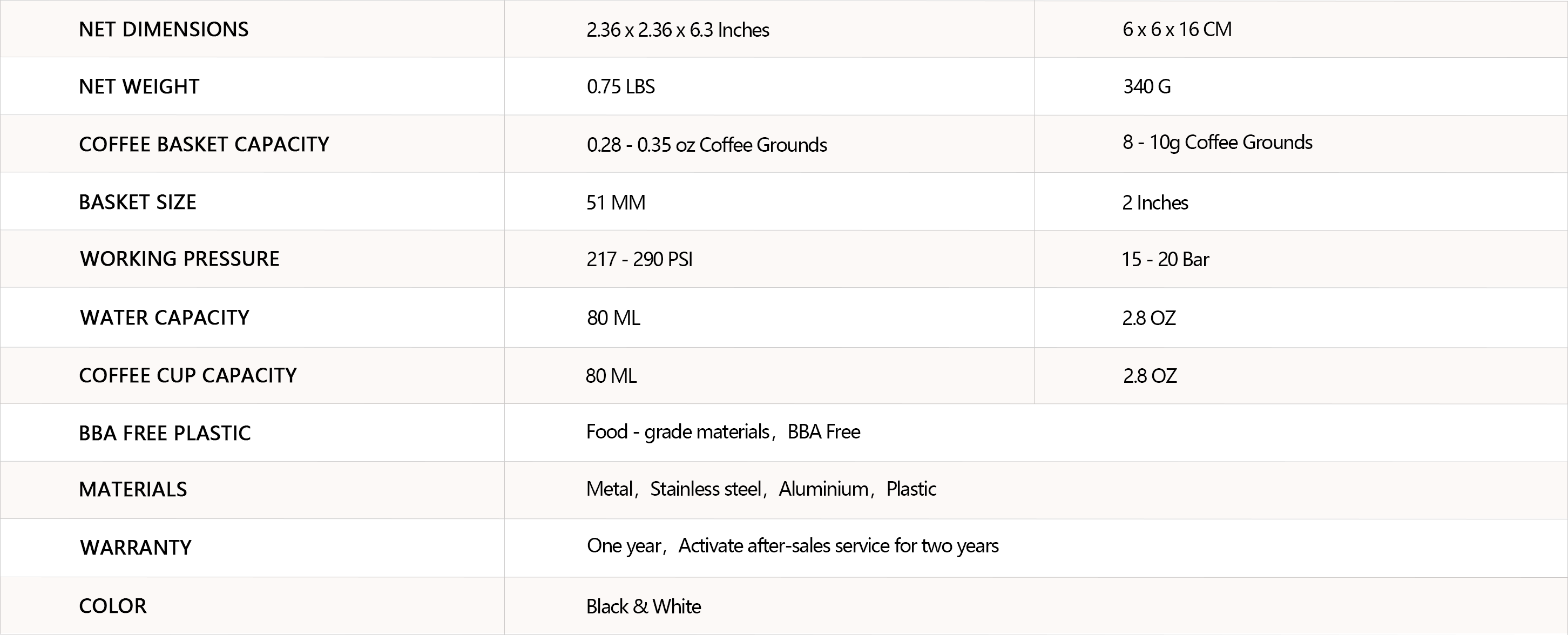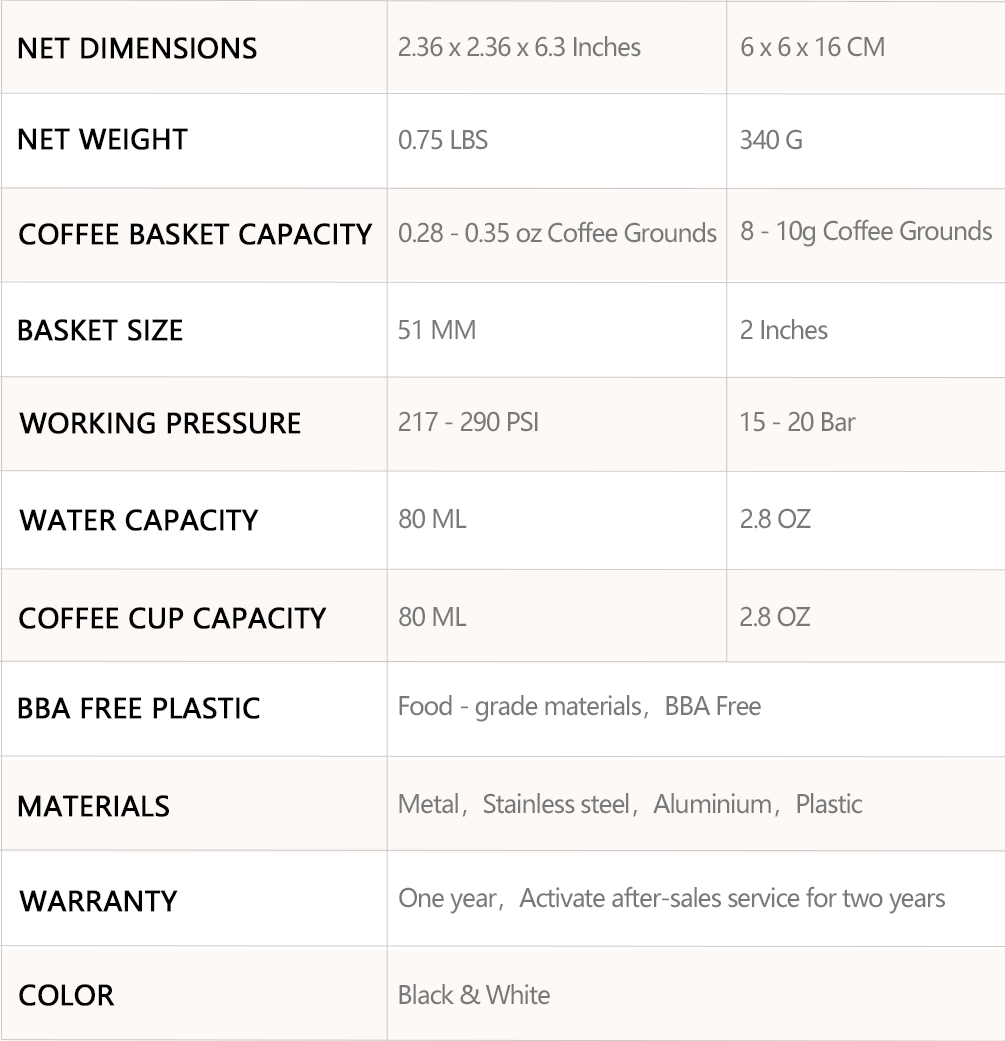 Package
frequently Asked Questions
The espresso extraction rate could range from 18 to 22%, meeting the gold cup standard with little effort. Staresso Pro has a pressurized filter basket with a valve, meaning the pressure builds as you plunge. Once it attains the 15-20 bar pressure, the valve releases the coffee and extracts the oil and flavor from the puck. Because the pressure is high, you can use the Staresso Mini to make either espresso with hot water or cold brew coffee with iced water.

More details on STARESSO Technology
It makes one cup(35ml) at a time.
About 2 minutes for entire process, 40 seconds or less for the pumping.
We recommend using Medium-Fine grind size coffee grounds to brew. The Medium-Fine grind size is a staple grind size, with texture like table salt. Fine grind size is acceptable, but not recommended, since it tends to be hard to press and clean.
Compatible brand: Nespresso, Nespressp, Lor, Peets, Lavazz, Kimbo. Coffee pod 5-6g. Incompatible brand: K-cup, Dolce Gusto, Illy.
Yes, Staresso Basic is extremely user-friendly. It takes less than one minute to make coffee. Also, it won't require much strength due to the vertical pressing design.