STARESSO Classic Portable Espresso Machine
Enjoy An Excellent Coffee With Staresso Classic Portable Espresso Maker Any Time, Anywhere
Sale price
$69.99
Regular price
Unit price
per
Product Description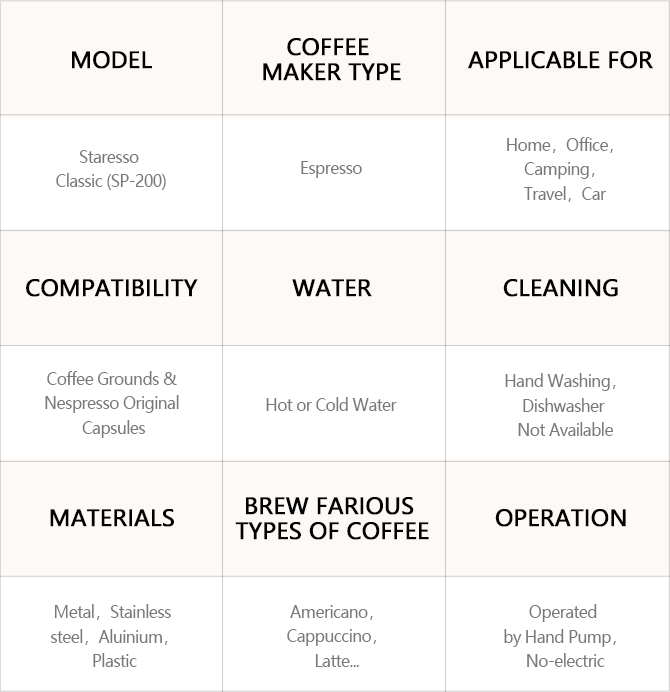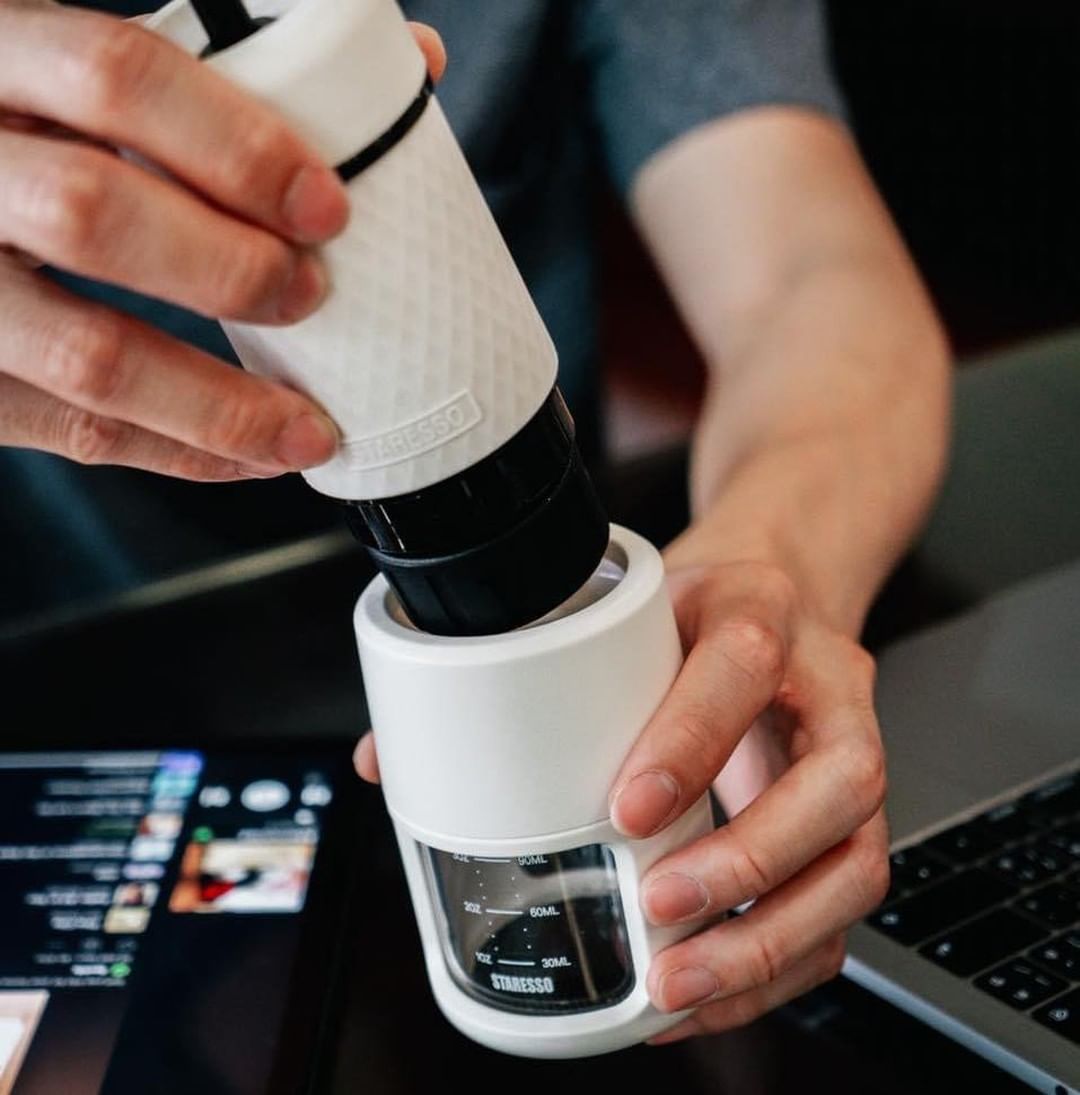 Your Portable Espresso Machine
Staresso Classic portable espresso machine compatible with both capsules and coffee powder. The coffee basket can hold 10g of coffee powder or 5-6g of capsules, while the water tank can hold 80ml of boiling water or ice water, enabling you to effortlessly make 30-50ml of espresso with a generous crema. You can use this outdoor coffee maker in your small apartment, office and car, and enjoy a fresh coffee at any time.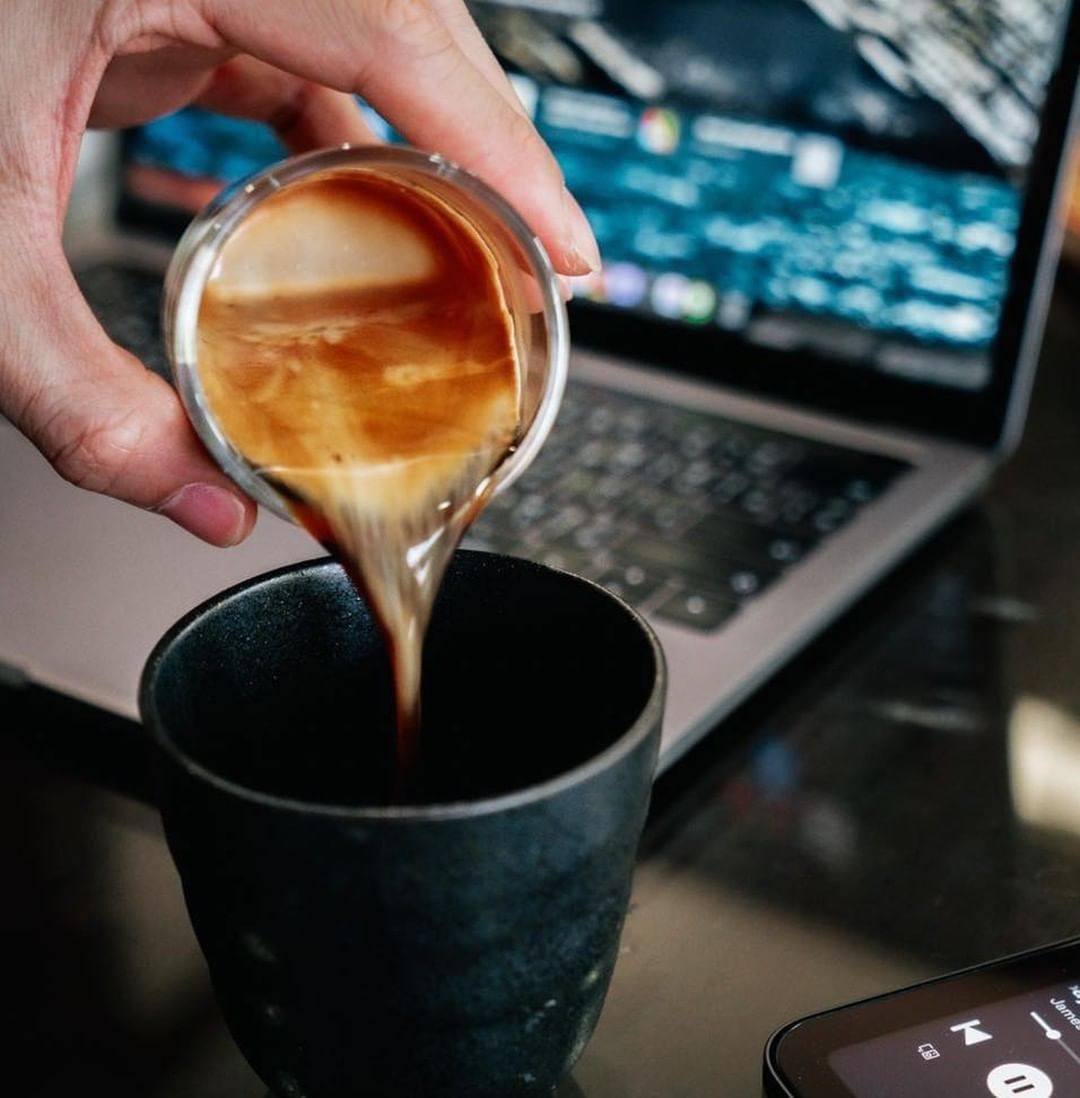 Quick Brew Golden and Rich Coffee
With the original patented design of segmented pressure making, The Staresso Classic is capable of reaching, with the help of your hands, a maximum of 20 bars (290PSI) of pressure for get rich oil and fruit flavor and achieve the golden extraction rate of coffee.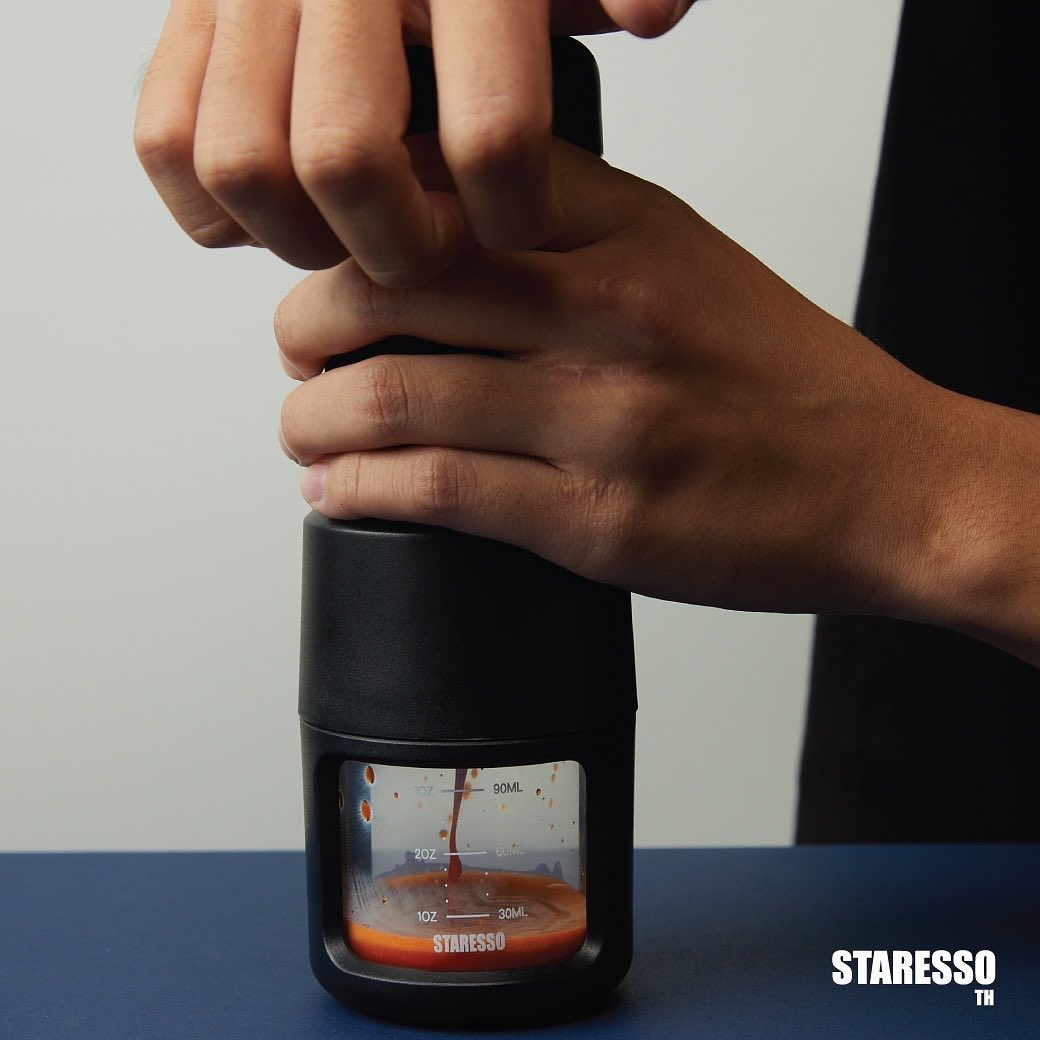 Easy to Use and Save Your Time
No need for batteries or electricity, manual operation only! Easily complete a standard espresso in 2 minutes., Staresso Classic outdoor coffee maker makes it effortless to enjoy delicious coffee wherever you are. It perfect for the traveling, office , camping, boating and more. Choose Staresso Classic for a more liberating coffee experience.
FEATURED ON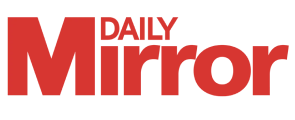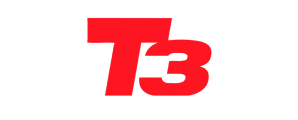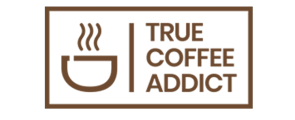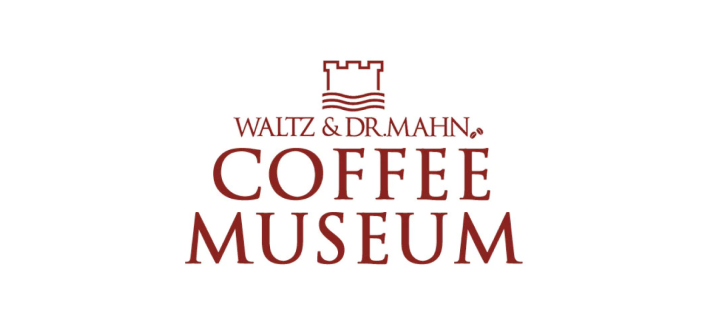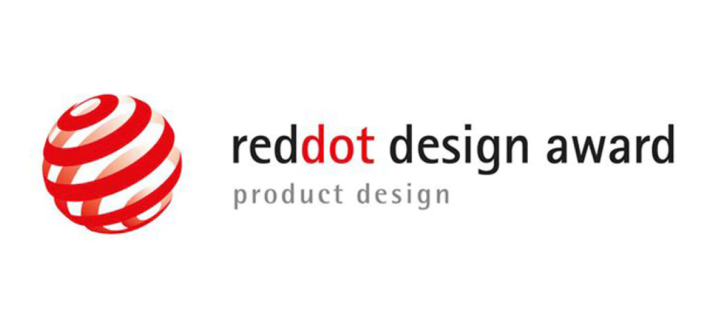 Awards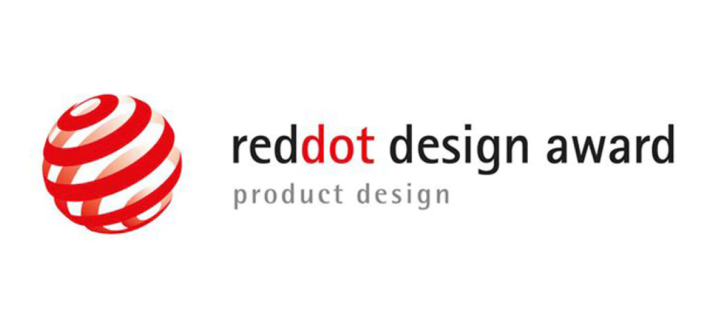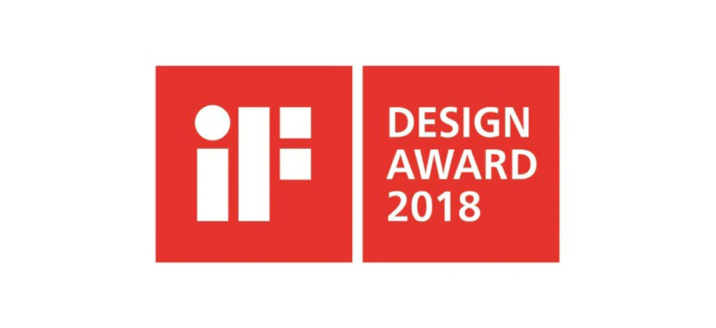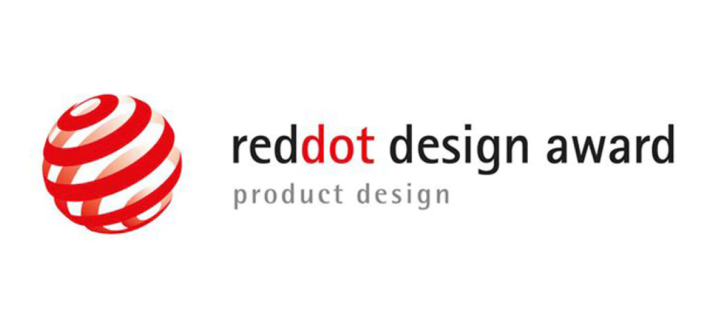 Video
Staresso Classic/Basic | Brewing Guide
"Staresso classic produces some great tasting espresso for those looking to take coffee on the go with them or keep a tiny set up at home."
Nomad Coffee Club
" | STARESSO | PORTABLE ESPRESSO MAKER"
Find out how easy it is to use the Staresso Discovery Manual Coffee Grinder and get the perfect grind for your preferred brewing method.
MORNING COFFEE
Specification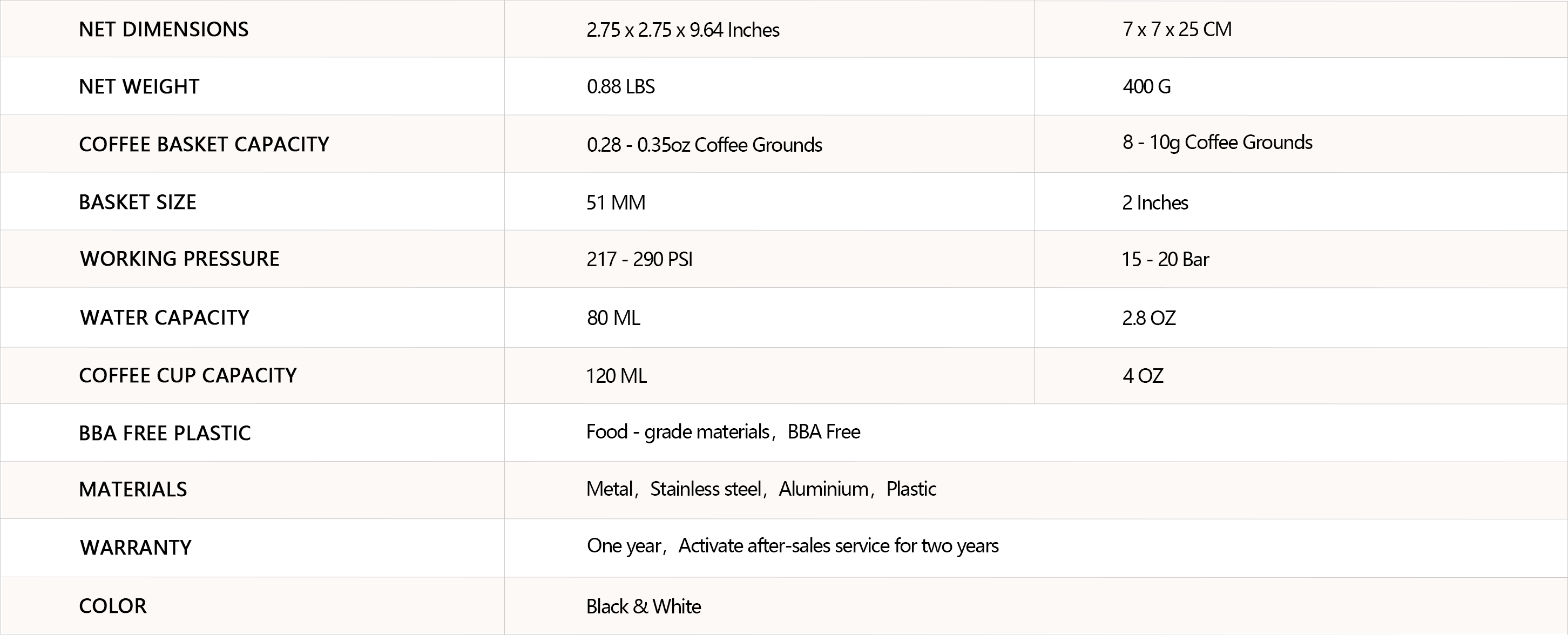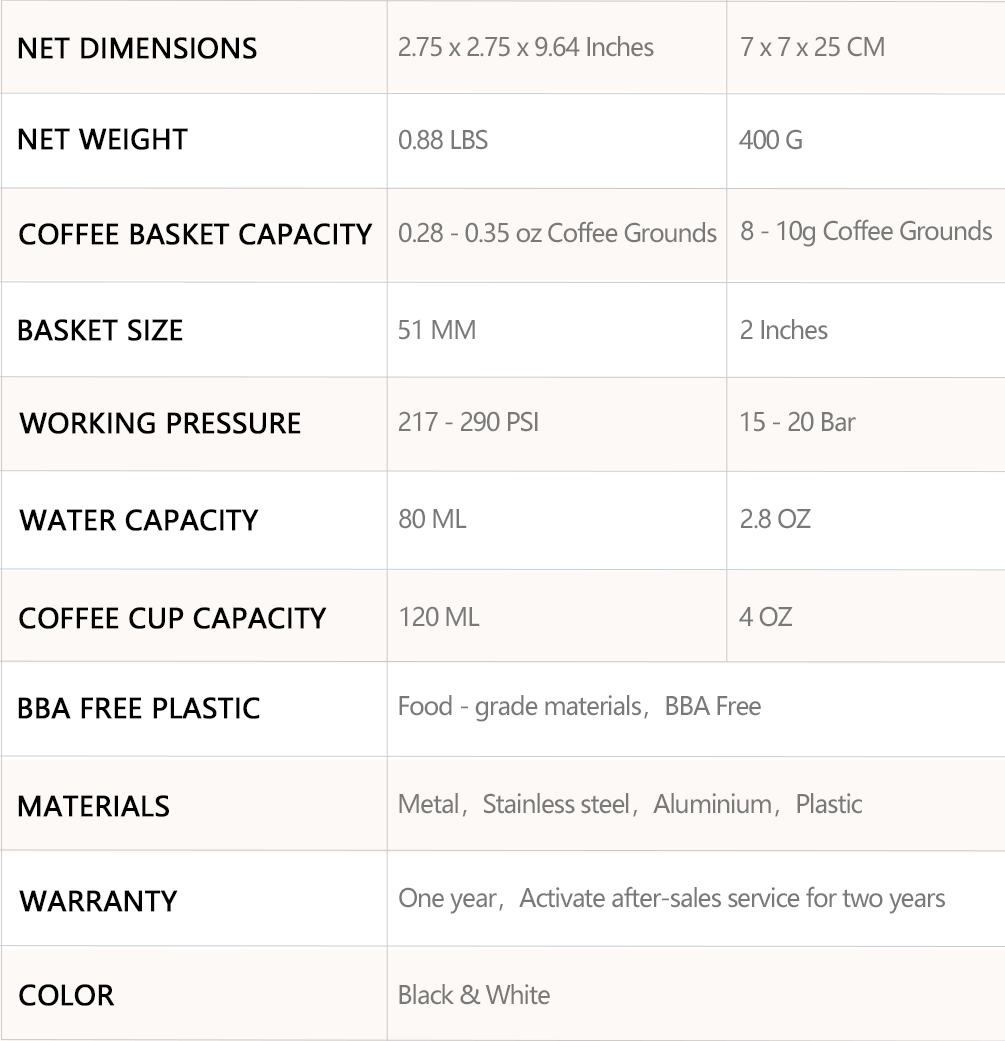 Package
frequently Asked Questions
The espresso extraction rate could range from 18 to 22%, meeting the gold cup standard with little effort. Staresso Pro has a pressurized filter basket with a valve, meaning the pressure builds as you plunge. Once it attains the 15-20 bar pressure, the valve releases the coffee and extracts the oil and flavor from the puck. Because the pressure is high, you can use the Staresso Mini to make either espresso with hot water or cold brew coffee with iced water.

More details on STARESSO Technology
Yes, Staresso Basic is extremely user-friendly. It takes less than one minute to make coffee. Also, it won't require much strength due to the vertical pressing design.
It makes one cup(35ml) at a time.
Yes, but you have to use a fine grind and you have to pack it tightly. If done properly, it is fantastic espresso.
About 2 minutes for entire process, 40 seconds or less for the pumping.
We recommend using Medium-Fine grind size coffee grounds to brew. The Medium-Fine grind size is a staple grind size, with texture like table salt. Fine grind size is acceptable, but not recommended, since it tends to be hard to press and clean.
Compatible brand: Nespresso, Nespressp, Lor, Peets, Lavazz, Kimbo. Coffee pod 5-6g. Incompatible brand: K-cup, Dolce Gusto, Illy.
Add hot water and you have a hot espresso. You can also use cold water to make a cold espresso.