Rock2More Multi-Functional Milk Frother
No skill needed, simply shaking to make delicious in seconds!
Sale price
$25.99
Regular price
Unit price
per
Product Description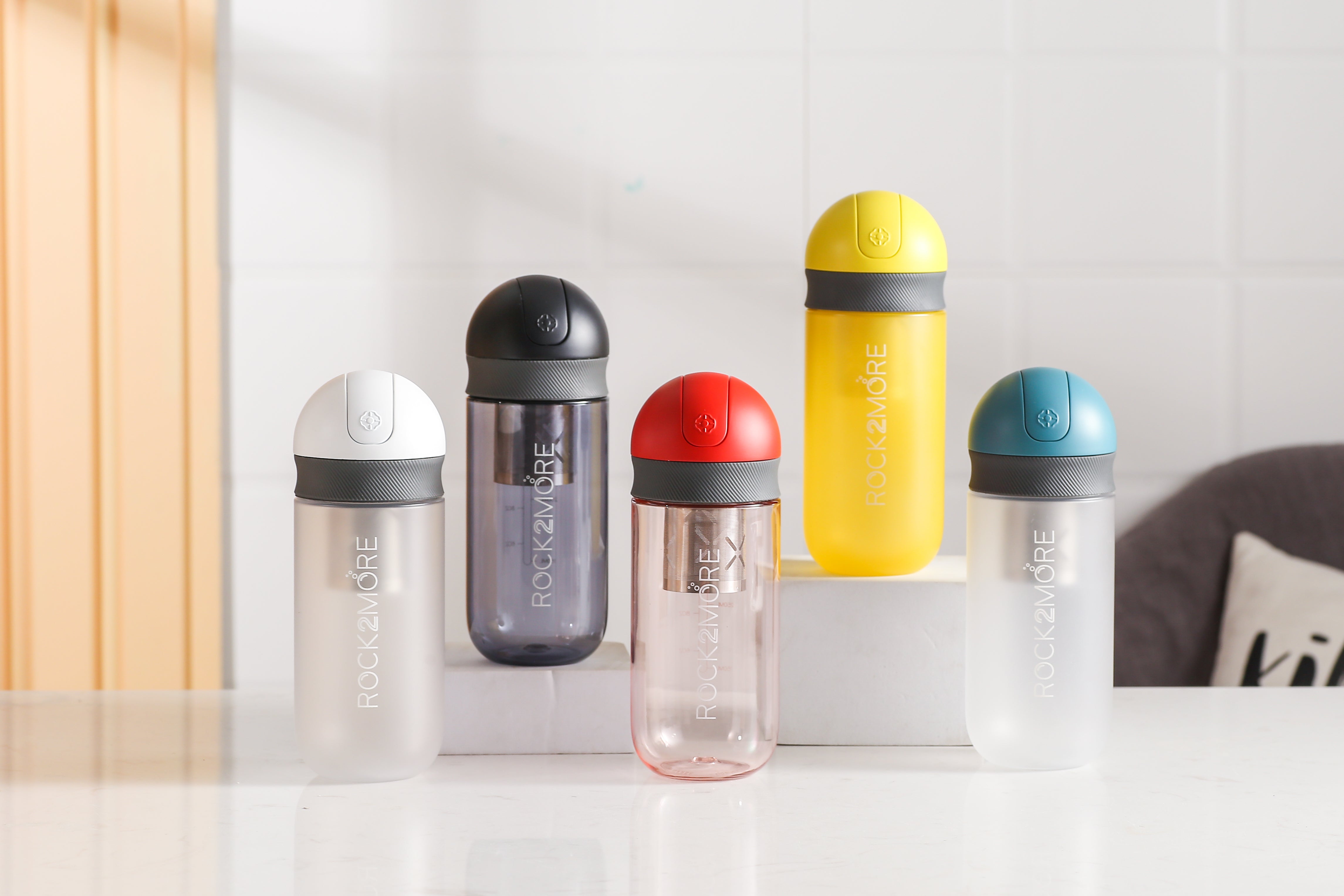 ROCK2MORE MULTI-FUNCTIONAL CAPSULE MILK FROTHER
Red dot design 2022 winner
Making delicious in one bottle
Cover needs for a morning coffee & evening cocktail
A shaker for matcha powder, protein poder, sald dressing, etc.
Ease of use, just Shake it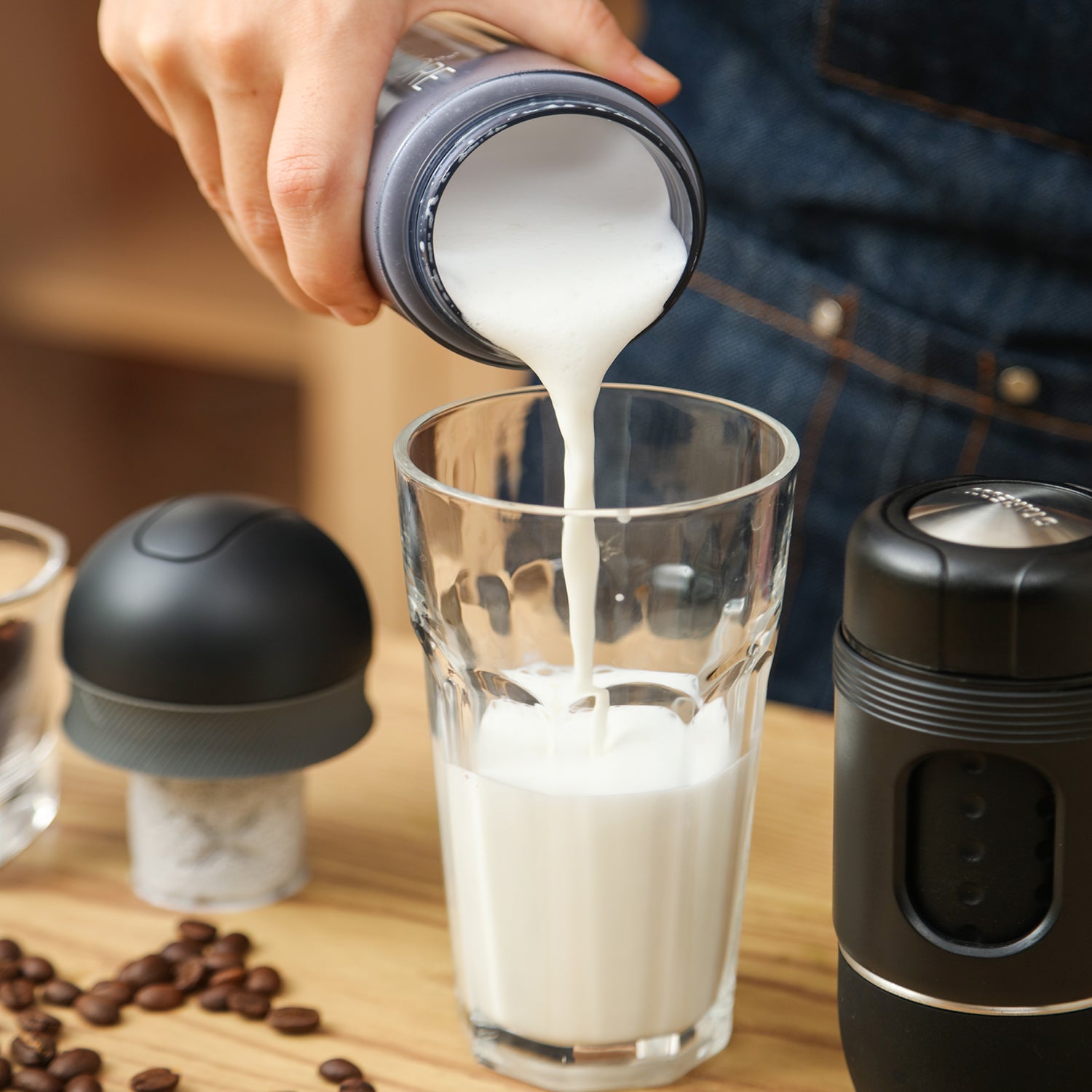 HIGH EFFICIENT FROTHING
550μm microfilter ensures entirely mixing and aerating
Liquid goes through the fine filter then scattered into drops, and merges with air to foam
The bottle (not including the lid and filter) supports microwave, warm milk is perfect for frothing
Magnetic Design. Press to release filter, approach to assemble
Ease of clean, just Shake it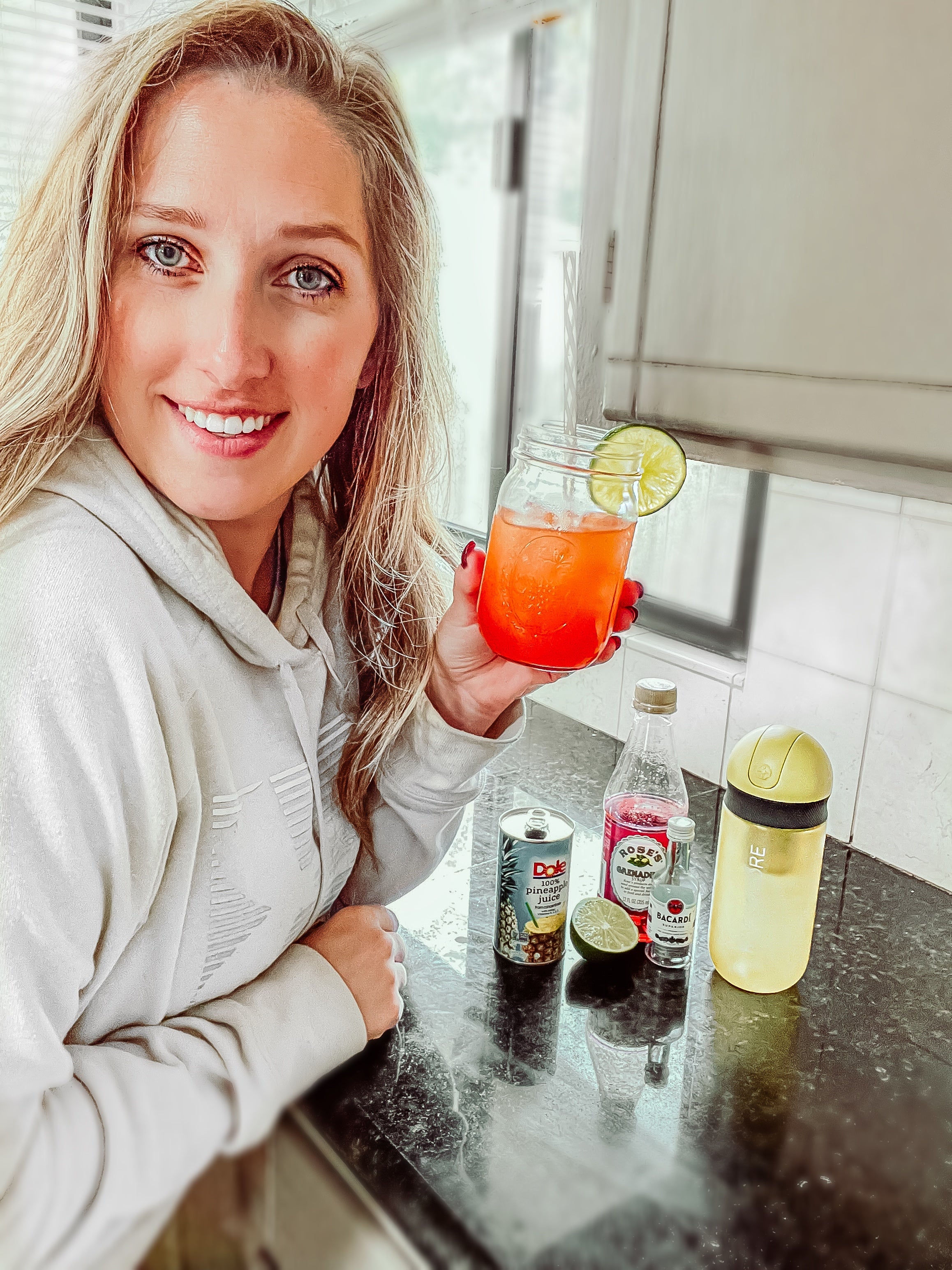 SHAKE IT TO MAKE DELICIOUS
Shake up and down (For heavy ingredients or long frothing)
Rotational shaking (For frothing milk)
Inverted rotation (For reducing big bubbles)
Manual frother is perfect for the daily drink!
Discover the simple happiness with Rock2More & STARESSO kit
FEATURED ON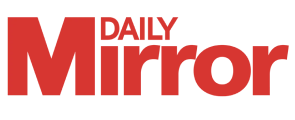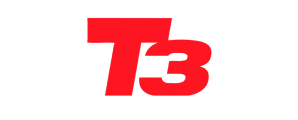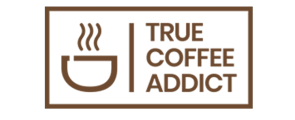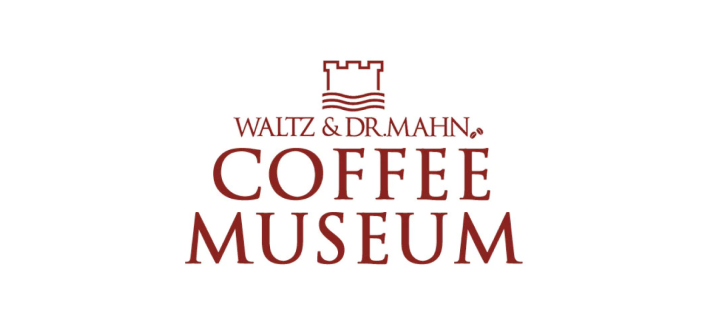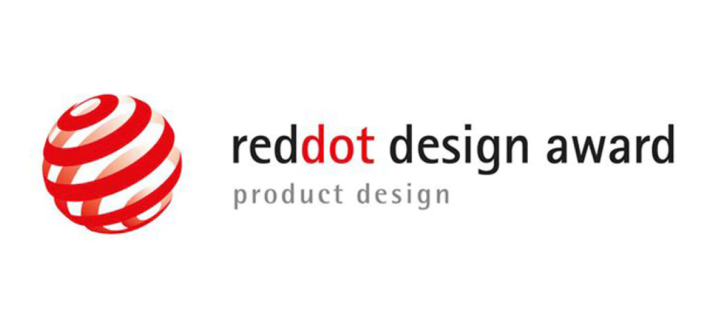 Awards