STARESSO Plus Portable Espresso Machine
Double Espresso Double Happiness, Perfect For Coffee Aficionados
Sale price
$109.99
Regular price
$119.00
Unit price
per
Product Description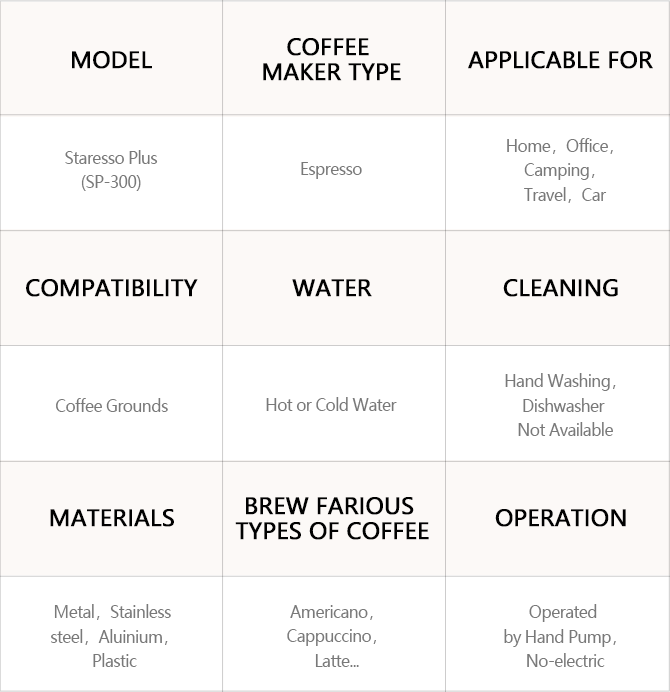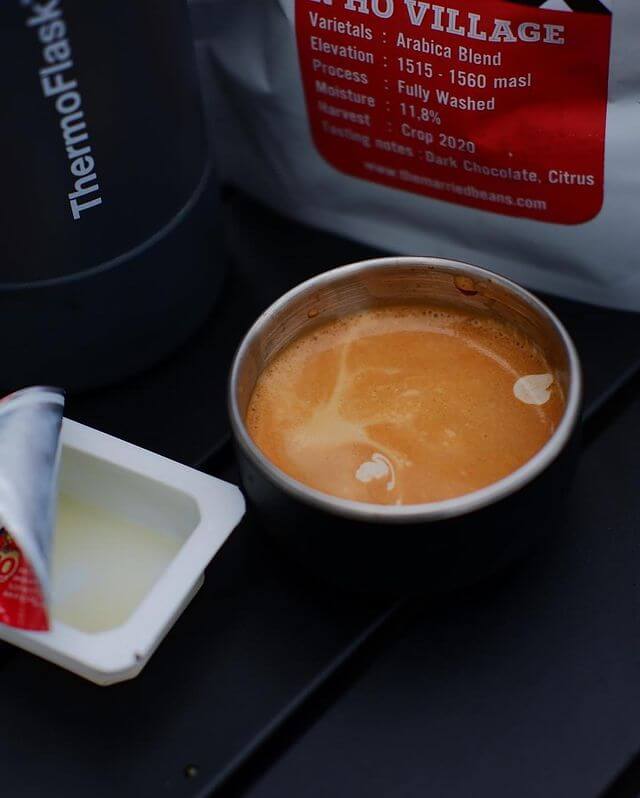 Rich & Thick Creamy,18~22% Gold Extraction Rate
Make a cup of successful espresso needs to extract about 20% of the best flavor substances in coffee powder. STARESSO Plus outdoor coffee maker uses segmented hydraulic extraction to generate 15-20Bar pressure, allowing users to easily realize Gold extraction, rich in fat and clear visible, becomes a coffee master in seconds.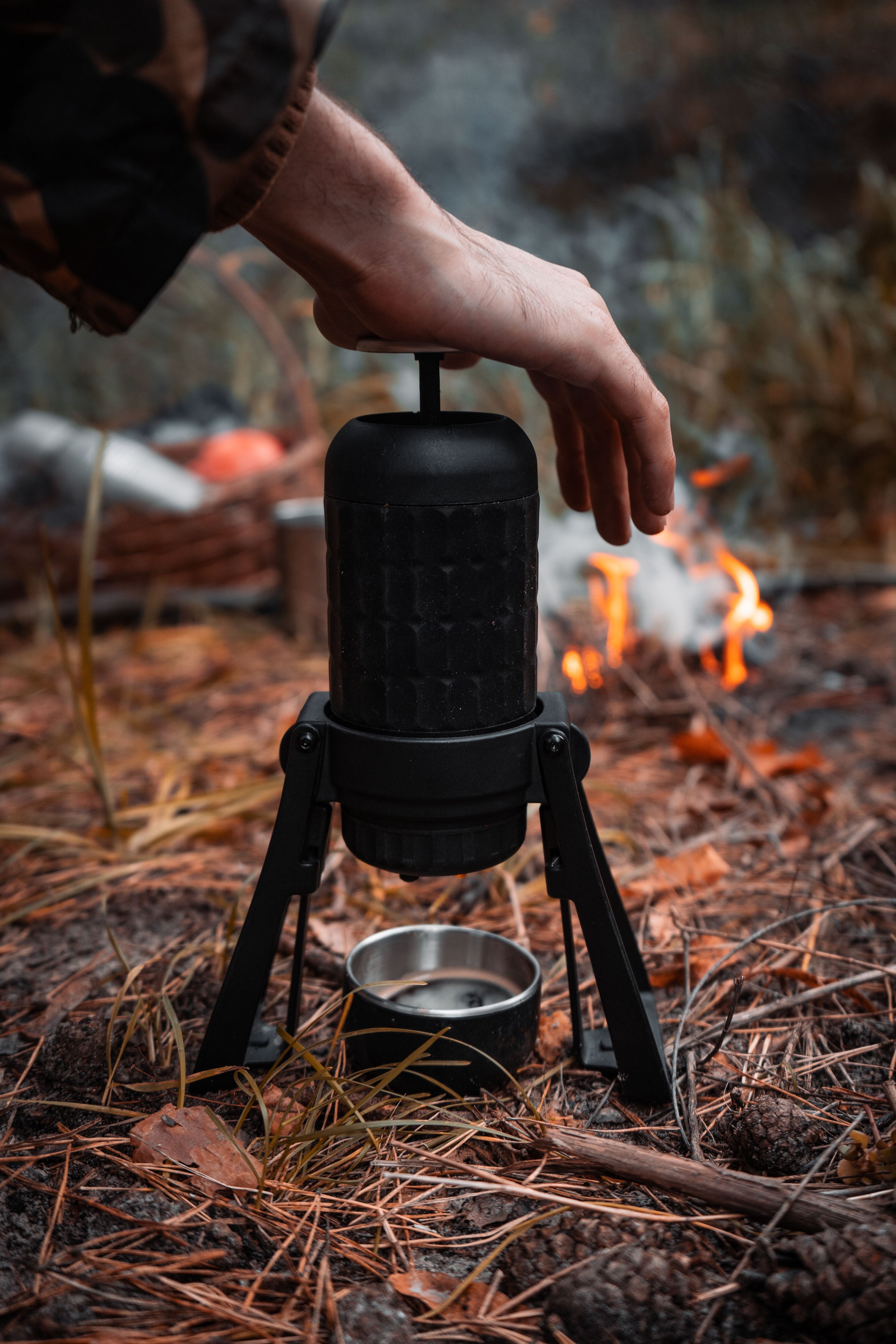 Large Pressure and Stable Extraction
STARESSO Plus portable espresso machines design of the top pressure valve is very labor-saving. The coffee can be easily extracted by pressing the top with the strength of the palm. The silicone pad at the bottom of the cup ensures that the coffee machine is stable during operation put it on the table.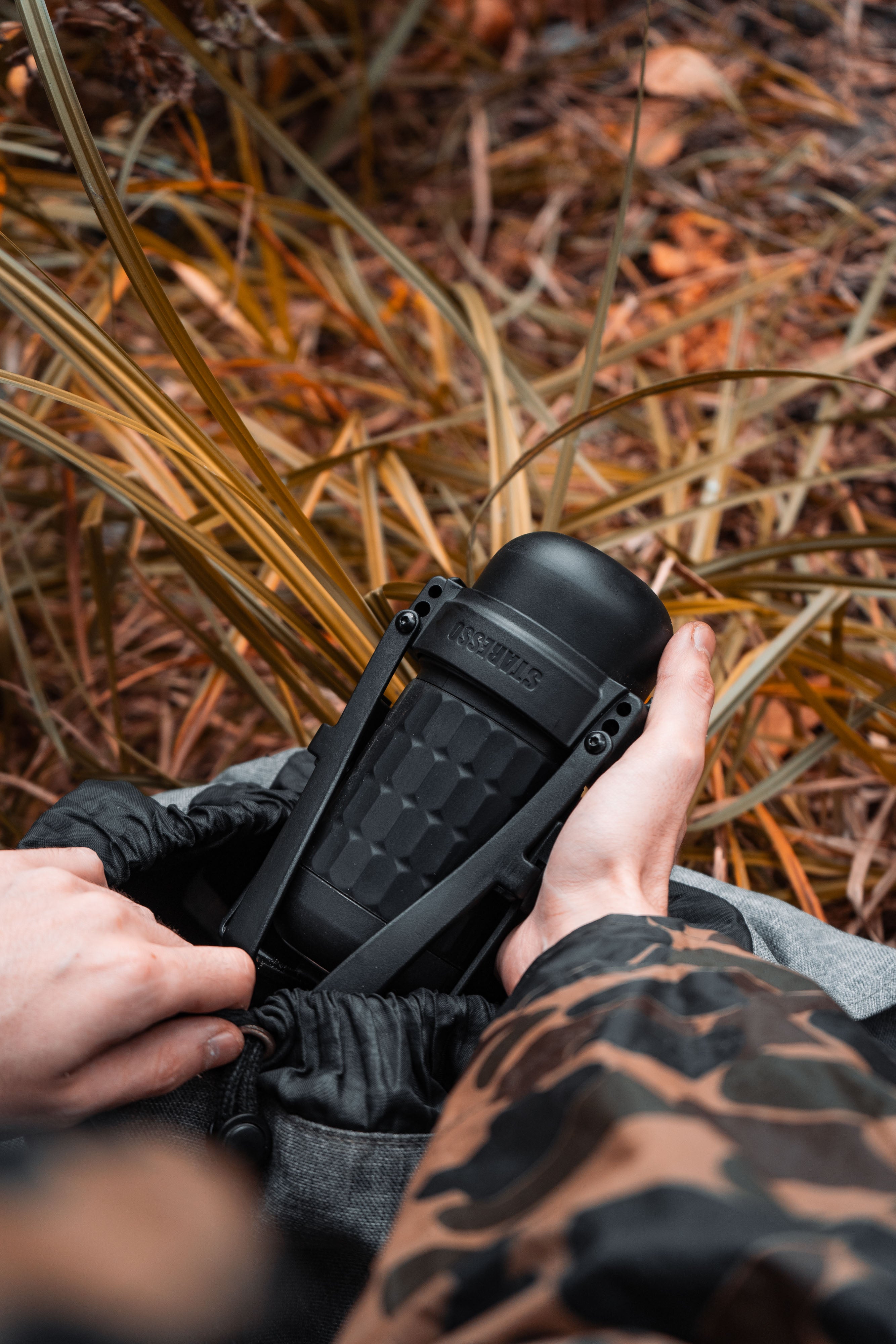 Easy to Use and Large Capacity
STARESSO Plus outdoorcoffee maker adopt the main body separation design, users can freely use with the stand, two storage states, deformable folding, reducing space occupation. Each component of the coffee machine can be easily separated for deep cleaning.
FEATURED ON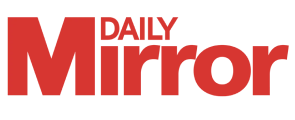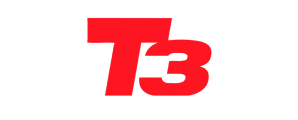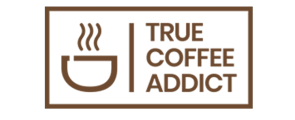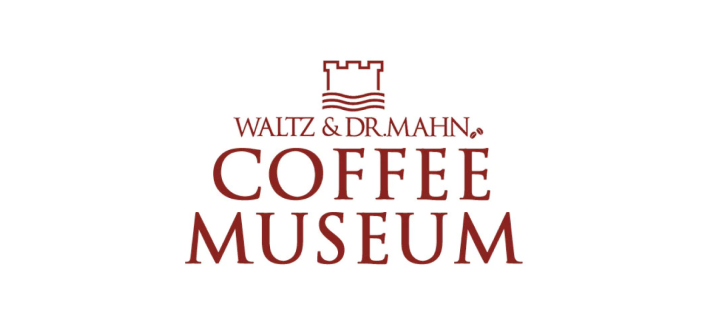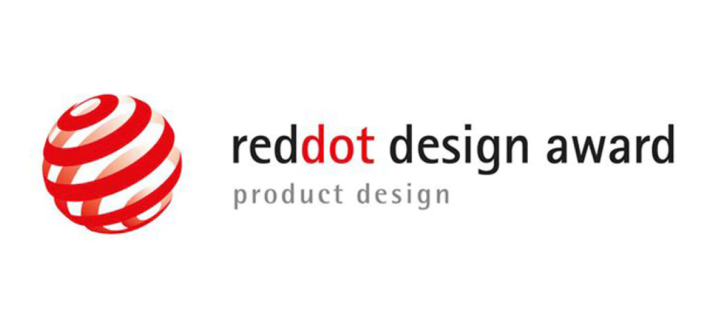 Awards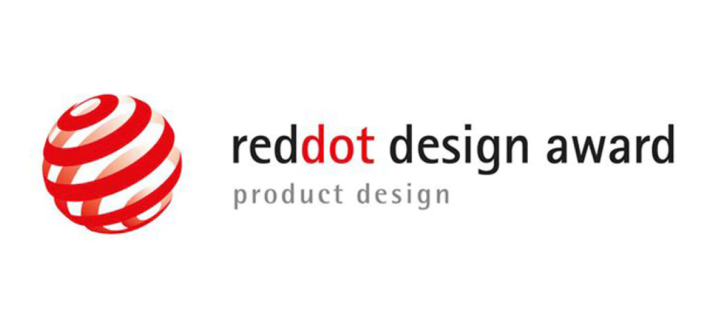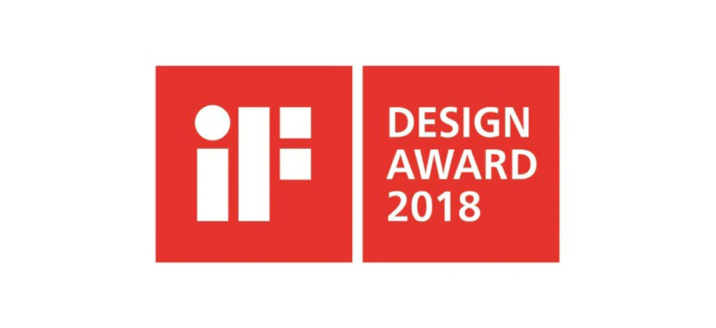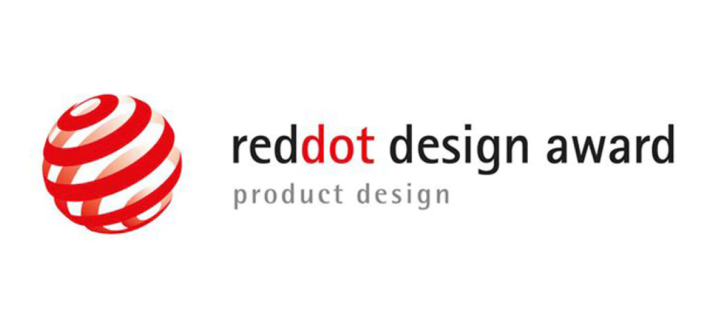 Video
Staresso Mirage Pro: Portable Espresso Machine | Unboxing and Test
In this video, I show you the new Mirage Pro portable espresso brewer from Staresso. We do an unboxing together, learn how it works, and make a smooth espresso with crema.
Tom's Coffee Corner
Fantastic Portable Espresso - Staresso Pro Mirage Review
Espresso on the go is something I have been wanting to get into for a long time, and I might have found a fantastic solution for great espresso on the go! The Staresso Pro produces some great tasting espresso for those looking to take coffee on the go with them or keep a tiny set up at home.
Josiah Dueñes
Specification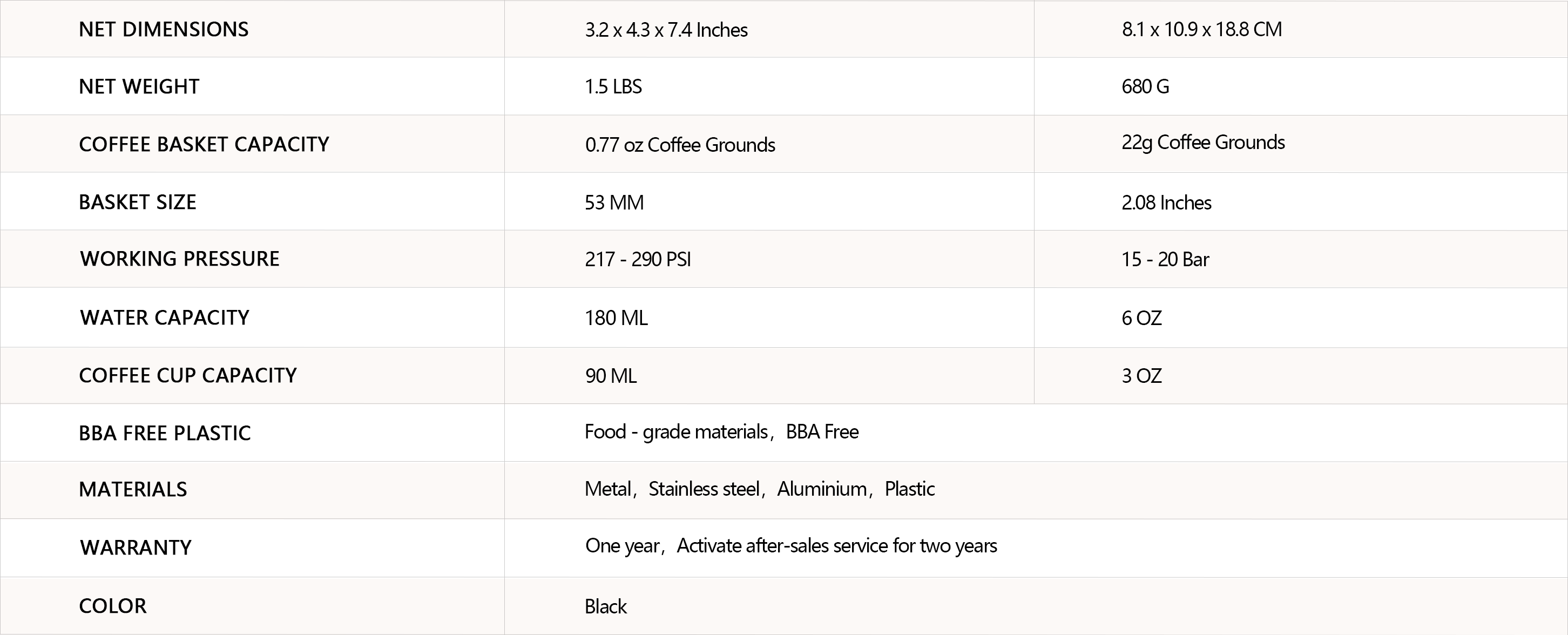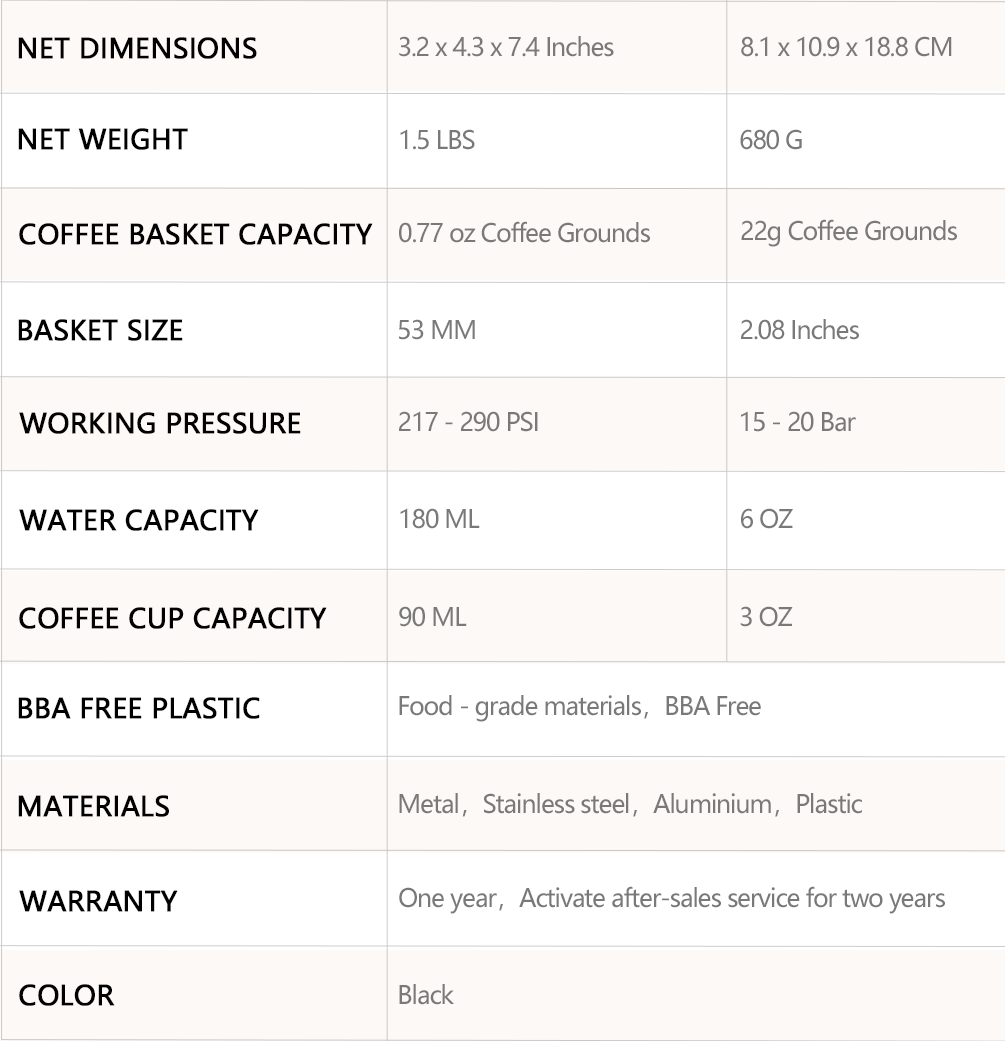 Package
frequently Asked Questions
The espresso extraction rate could range from 18 to 22%, meeting the gold cup standard with little effort. Staresso Pro has a pressurized filter basket with a valve, meaning the pressure builds as you plunge. Once it attains the 15-20 bar pressure, the valve releases the coffee and extracts the oil and flavor from the puck. Because the pressure is high, you can use the Staresso Mini to make either espresso with hot water or cold brew coffee with iced water.

More details on STARESSO Technology
Sorry, staresso plus does not support pods, but you can choose staresso classic and staresso travel, they are compatible with pods
After extracting you could loosen the pressure regulator to release all pressure. Then it should keep pumping till all the water is out. Now turn upside down the coffee basket and you would get a perfect coffee cookie.
About 2 minutes for entire process, 40 seconds or less for the pumping.
Definitely, we are greatly concerned about the material. Most Aluminium Moka Pot oxidize easily and some coffee makers are too plastics. staresso coffee maker external is made of BPA-free silicone material for anti-skidding & heat protection, while the internal is made of sturdy stainless steel for supporting high pressure & preventing oxidation.
Hello, staresso plus coffee machine can make professional espresso, of course it also depends on the quality of your coffee powder, the grind and the strength of the tamper, these factors determine the quality of a cup of espresso, our portable coffee machine can be adjusted 15-20 bar pressure, full of playfulness, to meet your various taste needs!
Yes, this coffee machine can make up to 75ml of espresso, which is twice as much as the sp-200. The sp-300 has a maximum capacity of 120ml. If you prefer a less strong concentrate, you can get 80-90ml of coffee concentrate.
Yes, Staresso Plus is extremely user-friendly. It takes less than one minute to make coffee. Also, it won't require much strength due to the vertical pressing design.
Reviews (27)
Rolls Royce coffee on the go
I am so pleased with the quality of the coffee. A simple, cleaver and well made device.
Best Portable Espresso Maker...Period
This very latest version (single spout) of the Mirage is the best all around portable coffee maker available on the market today for 2 major reasons. #1. It has the option of a pressurized AND non-pressurized basket. (Pressurized basket not available with the Picopresso) #2. It has the largest water capacity of any "pump type" espresso maker. (Including the Picopresso) These two advantages alone make it the most versatile portable espresso maker that money can buy. Speaking of money. In a market of overpriced coffee gadgets this thing delivers outstanding performance at a very reasonable and modest price point. The ability to use a naked portafilter allows a person to choose their own standard 54-51mm basket. For instance a person can choose different naked baskets with different shapes, hole sizes, and capacities. I am going to experiment and try to pull a quad shot of espresso from an oversized basket. Why? Because I can. I have a large enough basket and a large enough water capacity so why not? Want to add some chili flakes to the extraction for some added spice? Why not? With the standard pressurized basket I am also able to brew specialty teas and herbal concoctions as well. Honestly if you just want a very good espresso from pre ground coffee without all the fuss the pressurized basket is the way to go. I have pulled some top notch espresso with very cheap, pre ground, cuban style coffee just using the pressurized filter. And because it is a manual machine a person has complete control over most of the variables. (water temperature, dosing, grind size, extraction rates, ect.) This is a very well engineered piece of equipment. This unit will not disappoint.
Staresso Mirage Plus
I own all 3 versions of the Mirage. The last version is greatly improved. A lot of thought has gone into making the product even better.
A great espresso machine
Although I've only used it twice so far, I've been very pleased with the Starpresso Mirage. It really does make proper espresso with a nice crema. The device is very solidly build and quite satisfying to use. Kudos to the engineers who designed it and built it.
It attains high pressures by using a manual pump to pressurize the hot water chamber before the water is released to the coffee grounds in the filter basket. It can attain the high pressures promised because the pump has a small diameter piston in a small diameter cylinder. That means that the force needed to move the piston remains manageable even when the hot water chamber has risen to a quite high pressures. Because of small diameter, you have to apply many strokes to the pump to arrive at the high pressure. I need 30 to 40 for the full cycle. At 1-2 seconds a stroke, that does not take long.
The pressurized water is not released to the coffee grounds until a valve downstream of the water/coffee senses a high enough pressure. That means that the pressure is sustained not by resistance to the flow of hot water through the coffee bed but by the operation of the valve. The advantage is that the successful extraction of an espresso shot is relatively insensitive to the fineness of the grind. However an appropriately fine grind should still be used since a coarsely ground coffee may not be extracted well.
Overall, it is a great machine that does what it promises to do.
Well built portable espresso maker
-Pro's
Easy to use;Well constructed;Taste is decent but still learning ratio;Wide range of coffee-water ratio;sturdy functional stand;Great for camping or office
-Cons
Took me a while to assemble
Not getting the creme like other brands
Too many pieces and rubber seals