STARESSO Classic & Discovery Grinder Travel Kit
Be Barista Wherever with Our Manual Coffee Kit
Sale price
$169.99
Regular price
Unit price
per
Product Description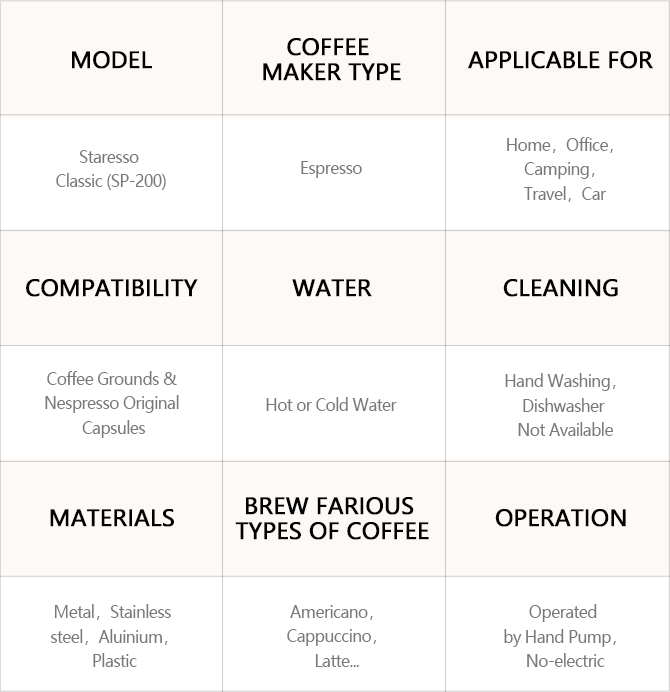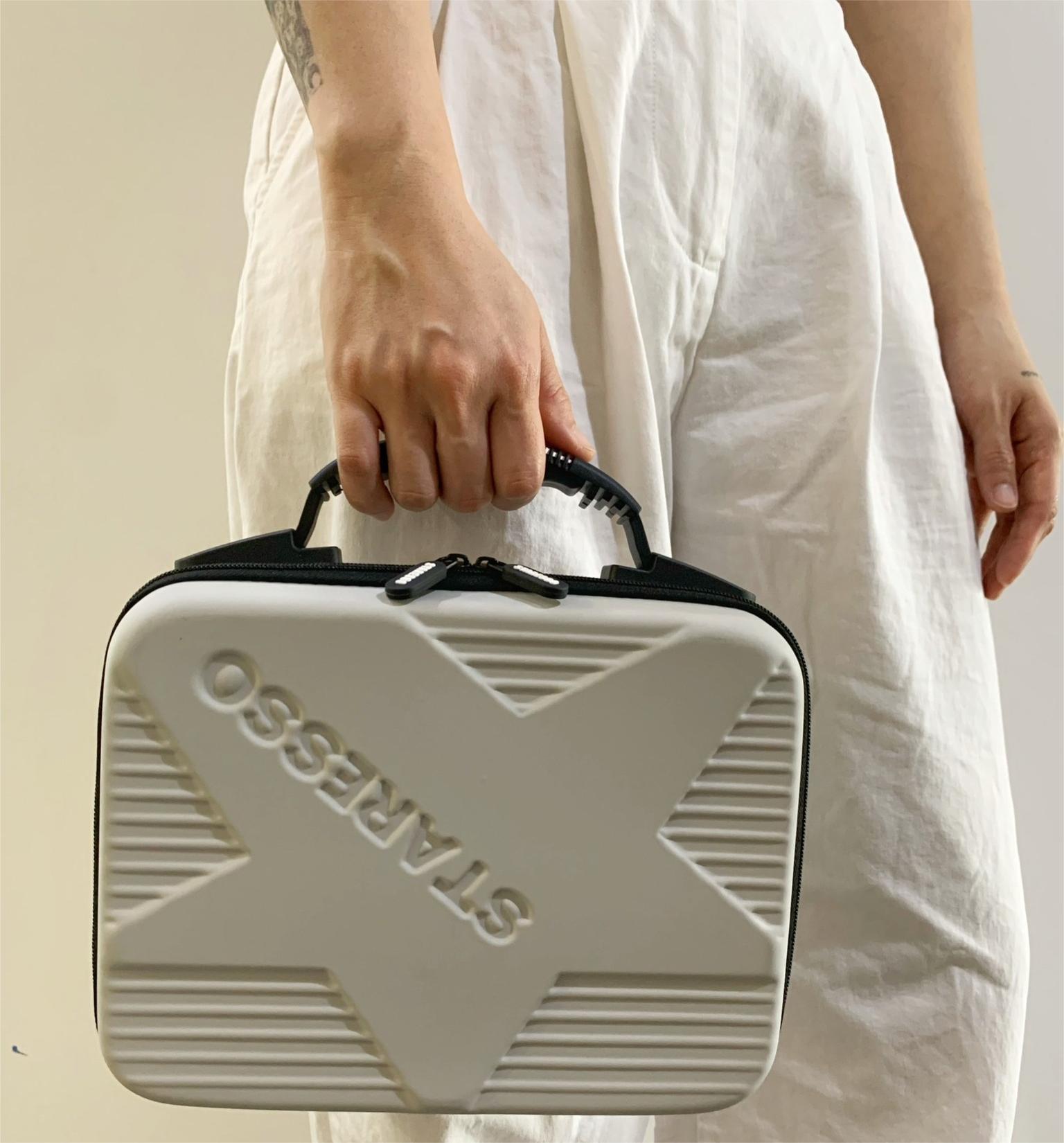 Comes with Light Grey warm everyday bag
STARESSO Classic coffee maker and Discovery grinder Kit with the case portable to carry. The inside is padded with thick and strong impact,it is specially designed to protect daily bumps and scratches. Perfect for the traveling,office,camping,boating and more.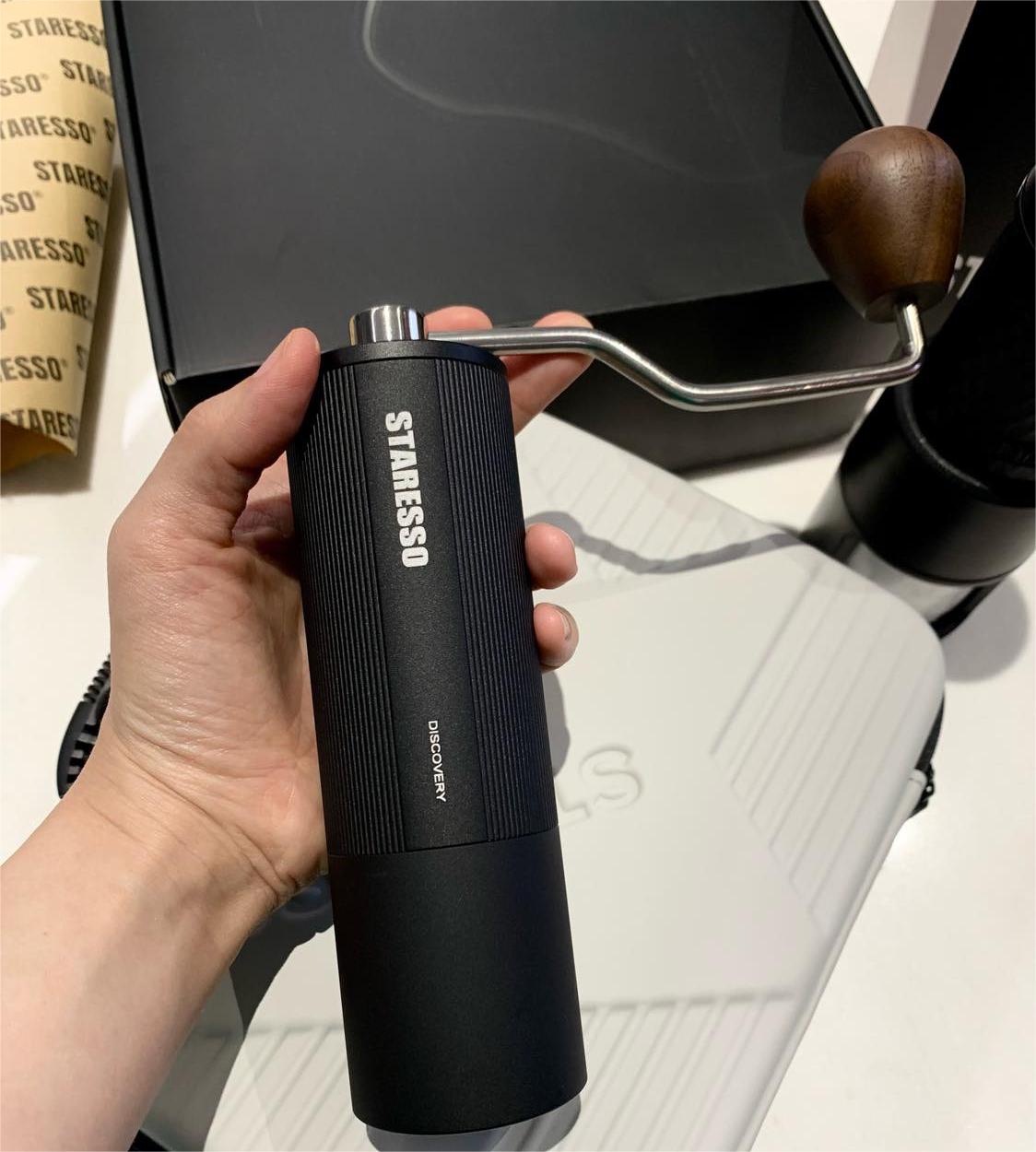 STARESSO PORTABLE COFFEE SET
Complete your coffee maker which comes with the SP200 Gen 4 / Coffee Bean Grinder (latest black)/Bag Shockproof complete set and set out everywhere
FEATURED ON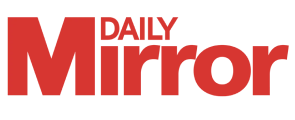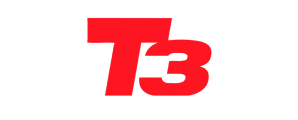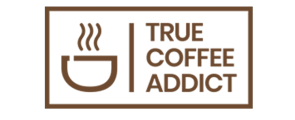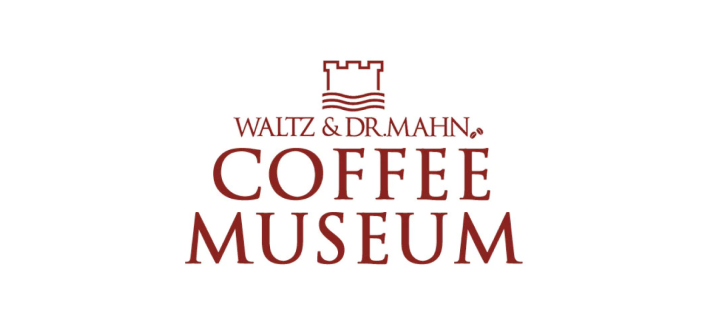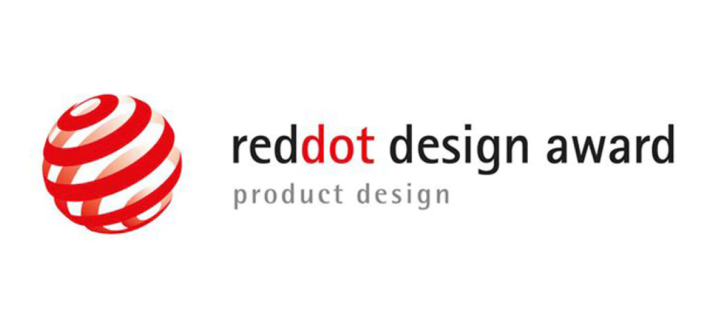 Awards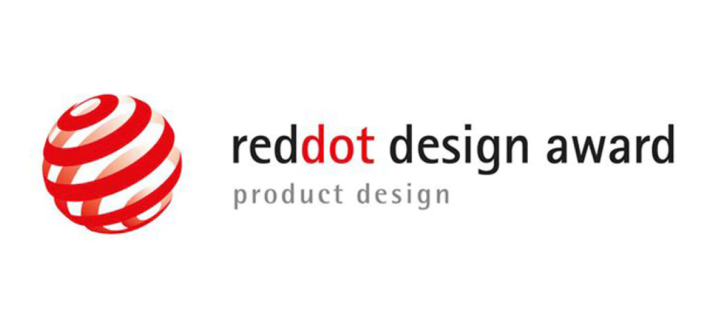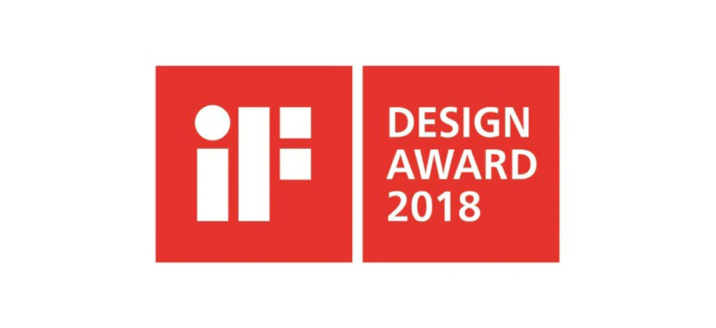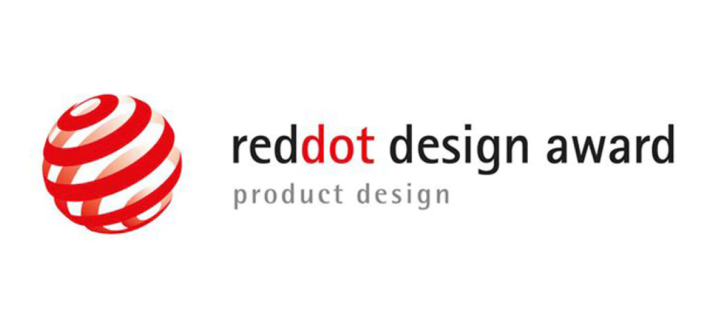 Specification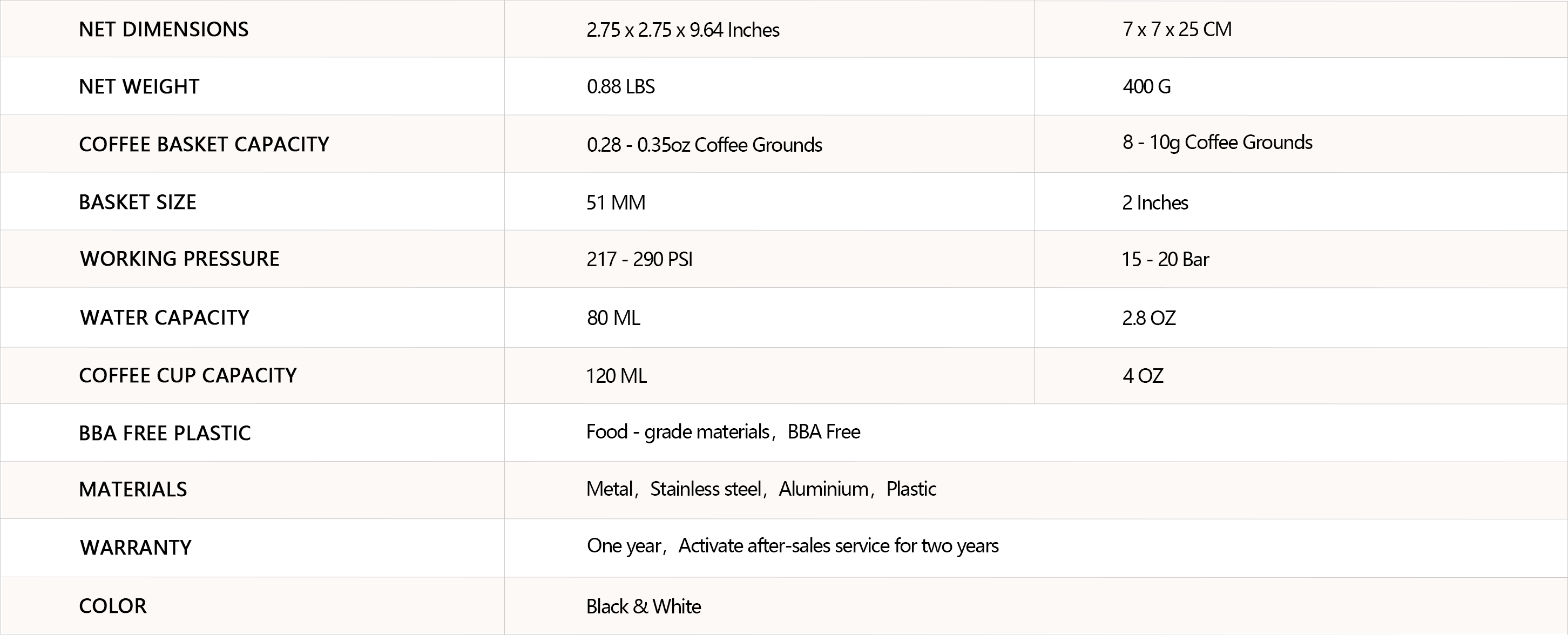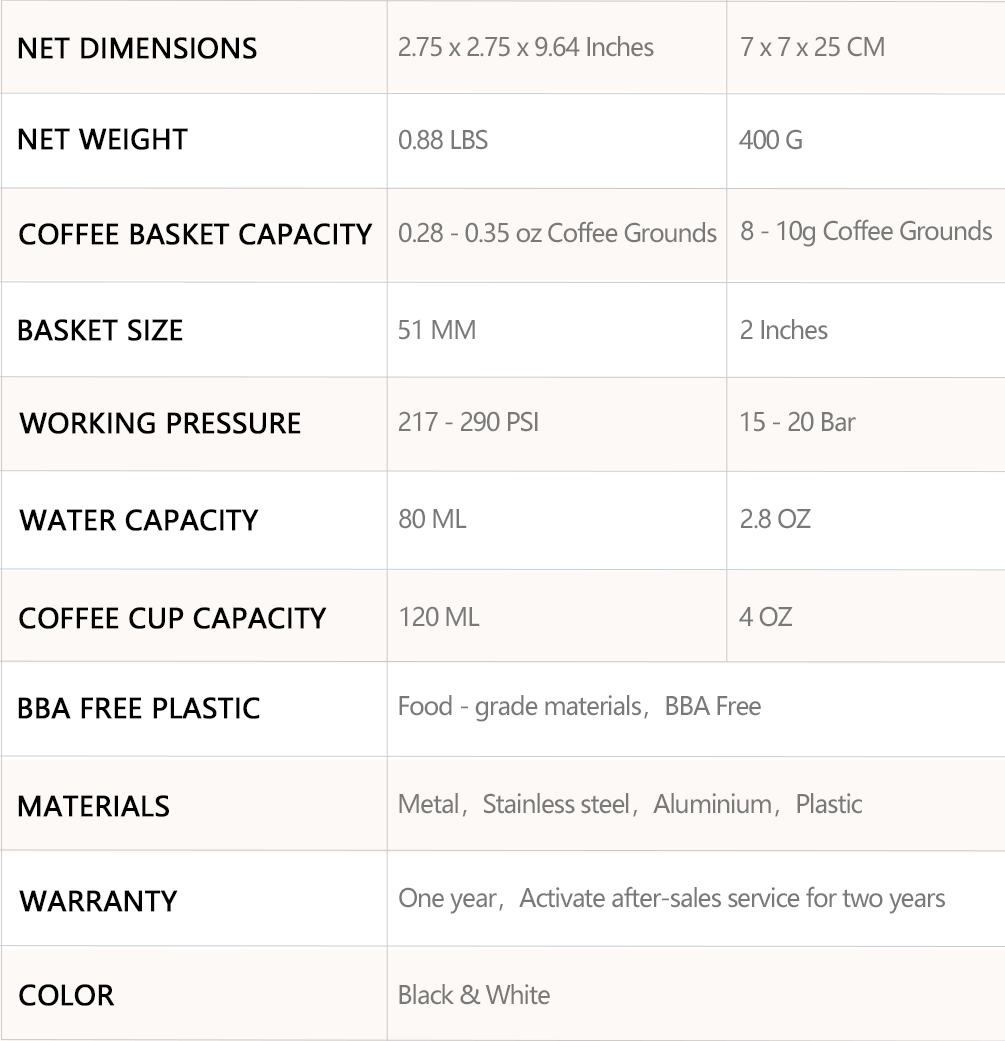 Package
frequently Asked Questions
Yes, Staresso Plus is extremely user-friendly. It takes less than one minute to make coffee. Also, it won't require much strength due to the vertical pressing design.
Hello, staresso plus coffee machine can make professional espresso, of course it also depends on the quality of your coffee powder, the grind and the strength of the tamper, these factors determine the quality of a cup of espresso, our portable coffee machine can be adjusted 15-20 bar pressure, full of playfulness, to meet your various taste needs!
Definitely, we are greatly concerned about the material. Most Aluminium Moka Pot oxidize easily and some coffee makers are too plastics. staresso coffee maker external is made of BPA-free silicone material for anti-skidding & heat protection, while the internal is made of sturdy stainless steel for supporting high pressure & preventing oxidation.
Sorry, staresso plus does not support pods, but you can choose staresso classic and staresso travel, they are compatible with pods
Staresso discovery grinder is very simple and convenient to use. Open the upper cover at the top to pour coffee beans. After unscrew the bottom powder bucket counterclockwise, you can find that there is a knob at the bottom of the main body of the grinder to adjust the grinding granularity. After adjusting the scale you need first, turn the handle until there is no obvious resistance, the grinding is complete.
Sure,from 0-11, there are a total of 12 gears to meet your needs for various coffee extraction methods. With the graduated coarseness adjuster, the grinding size is very clear.Every grinding setting meets the requirements of professional coffee brewing machines.
We recommend using Medium-Fine grind size coffee grounds to brew. The Medium-Fine grind size is a staple grind size, with texture like table salt. Fine grind size is acceptable, but not recommended, since it tends to be hard to press and clean.
Yes, but you have to use a fine grind and you have to pack it tightly. If done properly, it is fantastic espresso.